Apple has approached McLaren Technology Group with an offer to buy the supercar maker and Formula One team owner. According to unnamed sources briefed on discussions held between the two companies, the iPhone maker has considered both a full takeover or a strategic investment.
The news comes two years after Apple is believed to have started work on creating its own car, known internally as Project Titan, and as McLaren's young but successful road car division positions itself as the UK's alternative to Ferrari.
Talks between Apple and Woking-based McLaren began several months ago, three people briefed on the negotiations have told the Financial Times. These talks are seen as the clearest sign yet that Apple is interested in the automotive industry.
McLaren Technology Group, currently owned by chairman Ron Dennis, Mansour Ojjeh and Mumtalakat, Bahrain's sovereign wealth fund, comprises McLaren Automotive which makes a range of sports and supercars, the McLaren Formula One team and McLaren Applied Technologies, which works on projects in fields as diverse as racing car computers and air traffic control systems.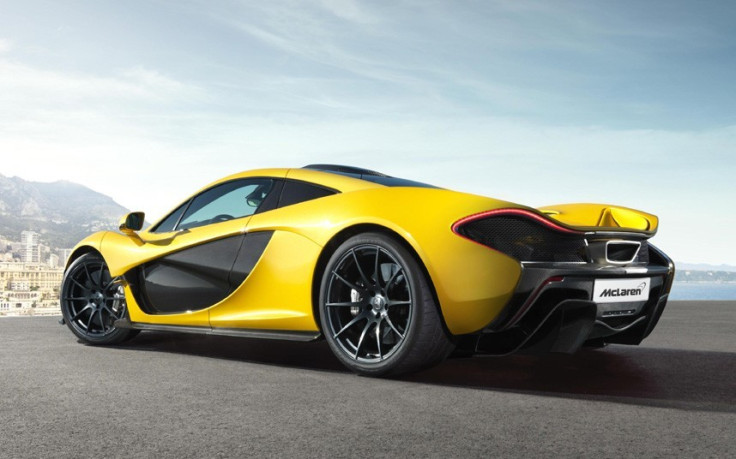 McLaren Automotive produced 1,654 vehciles in 2015, generating revenues of £450m ($583m, €523m). The current range is priced from £140,000 to £200,000, but recent flagships have sold for over £1m. The car maker has pledged to invest £1bn on research and development over the next six years and is expected to announce an all-new car at the Geneva motor show in January 2017.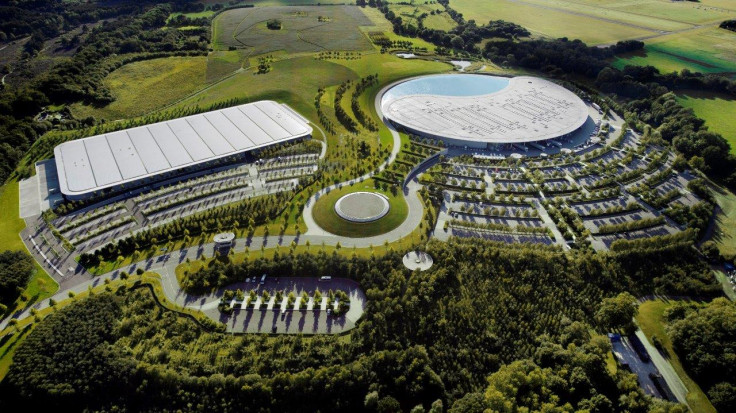 Although successful on the road and racetrack, the group is valued at between £1bn and £1.5bn, small change compared to the £150bn Apple has in cash reserves. If Apple were to buy the company, it would be its largest acquisition since the takeover of Beats Audio for $3bn in 2014.
With a reported 1,000 Apple staff based in California and Berlin working on it, Project Titan has remained a closely-guarded secret since its inception in 2014. The iPhone maker has reportedly bought up a number of buildings close to its Cupertino, California headquarters where staff employed by Apple-owned shell companies are working on the vehicle.
Apple has poached key staff from Tesla and other automotive companies over the last two years, and Project Titan is currently headed by former Apple executive Bob Mansfield, who returned from part-retirement to run the division. The company has previously been in discussions with BMW about potentially using its electric i3 car as a platform for its own vehicle.
Eddy Cue, head of services at Apple, is a Ferrari board member, while head of industry design Jony Ive is a known petrolhead who has owned Bentleys and Aston Martins, and was this year a judge at the Goodwood Festival of Speed.
Apple told IBTimes UK it "does not comment on rumours and speculation" while McLaren is yet to reply to a request for comment.