Apple iOS 8.2 available for download from 9 March with Apple Watch support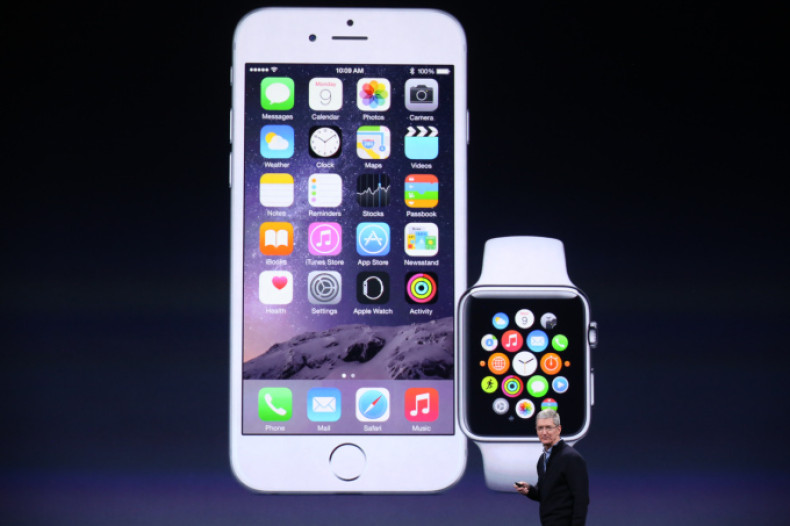 Apple has announced the release of iOS 8.2, the latest update to its mobile operating system, which offers support for the Apple Watch.
The announcement was made during Apple's Spring Forward event in Cupertino, California, alongside the unveiling of a 12-inch MacBook and updates to Apple TV.
The update will be available as an over-the-air update or through iTunes for devices already running iOS 8.
The iPhone 4S, iPhone 5, iPhone 5c, iPhone 5s, iPhone 6 and iPhone 6 Plus are all compatible for the update, together with all iPad versions later than the first-generation model. The Apple Watch, however, is only compatible with the iPhone 5 and later models.
In order to utilise the Apple Watch, users will be required to download the Apple Watch companion app from the App Store.
Improvements to Apple's Health App have also been made, as well as the ironing out of several bugs from iOS 8.
Health App improvements include the ability to select the unit of measurement for weight, height and body temperature, as well as the option to visualise workout sessions from third-party apps.
Improved stability for several apps is also offered through iOS 8.2, including Mail, Flyover in Maps, and Music.