Apple unveiled its latest mobile operating system iOS 7 at the company's annual WWDC conference on 10 June at San Francisco. The new iOS integrates numerous features including Control Center, Notification Center, improved Multitasking, AirDrop, enhanced Photos, Safari, Siri and iTunes Radio.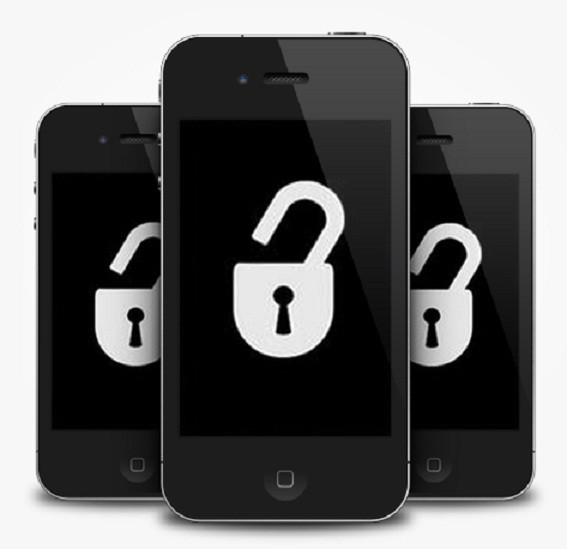 Apple, during the announcement, promised that the iOS 7 will be available as a free software update for iPhone 4 and later, iPad 2 and later, iPad Mini and iPod Touch (fifth generation) some time this fall.
There is a good news for iPhone 5 users who have upgraded their devices with the beta version of iOS7. Users of iPhone 5 running on iOS 7 beta can now easily unlock their smartphones. Currently, there is no jailbreak available for the latest firmware, but users can easily perform a permanent and safe iOS 7 unlock using the IMEI code.
The key feature of unlocking iPhone with the IMEI code is that it does not need a jailbreak device. Besides, it does not void the device of its manufacturer's warranty.
iPhone 5 users who wish to unlock their devices may follow our step-by-step guide. IBTimes UK reminds its readers that it will not be held liable for any damage.
It should be noted that it is possible to factory unlock iPhone 5 on iOS 7 beta with baseband version 4.14.01, 1.00.16, 3.04.25 and 1.00.10.
Steps to unlock iPhone 5 on iOS 7 beta with IMEI
Step-1: First choose a trusted company that performs official factory iPhone unlock using IMEI number from here
Step-2: Now re-check the carrier name the iPhone is locked to and its IMEI code
Step-3: Find the iPhone IMEI by dialing *#06#. Also, IMEI can be found by navigate to Settings>> General>> About>> IMEI
Step-4: Provide this information to the official unlocking company to start the unlocking process. Wait for some time. Users will now get an email saying unlock confirmation for the handset
Step-5: Connect the iPhone to the computer using USB cable
Step-6: Open iTunes and wait for some time until it detects the device
Step-7: Now a congratulatory message saying the iPhone has been unlocked will appear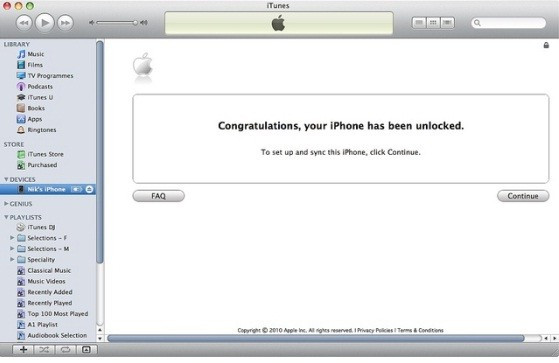 The iPhone 5 running on iOS 7 beta should now be unlocked using the IMEI number. Generally, it takes not more than 24 hours for companies to perform iPhone unlock with IMEI code.
Also read- iOS 7 beta 6: Install without registered UDID or developer account [TUTORIAL]
[Source: Lets Unlock iPhone]