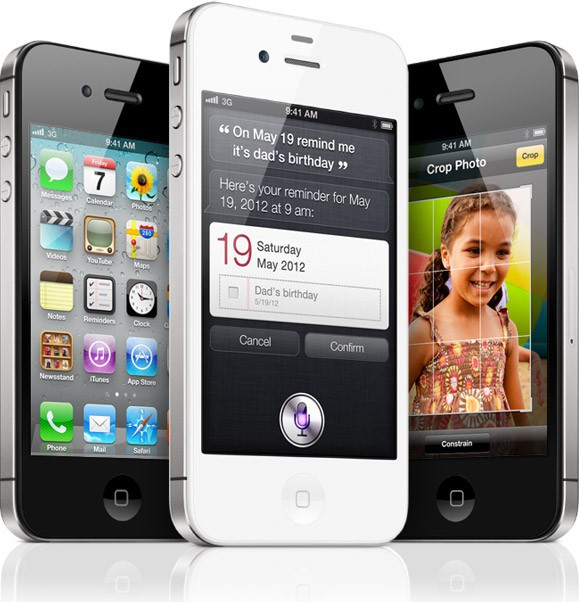 With Apple's iOS 5 operating system's release just hours away, news has broken that the company's highly anticipated iPhone 4S has broken the three million pre-order sales mark in its opening week.
The news was first reported by Bloomberg Businessweek on Wednesday. Citing a RBC Capital Markets analyst's report, as well as the record-breaking pre-order sales, the news site went on to prophesise that the device may match its pre-order sales in its first week on sale.
If true, the iPhone 4S would come close to doubling the opening weekend sales of its predecessor the iPhone 4. The news immediately follows reports that the iPhone 4S had broken the opening 24 hour sales record previously held by the iPhone 4.
Apple confirmed the news via a statement issued Monday. The statement alleged that over one million customers had ordered the iPhone 4S just 24 hours after it was made available for pre-order.
The device is currently set to be released Friday in the UK, U.S., Australia, Japan, Canada, France and Germany. The news comes just before Apple is set to release its iOS 5 OS in the UK. The iPhone 4S is the first device set to come pre-loaded with the new OS.
A complete breakdown of iOS 5 and its features can be seen here, in the IBTimes' complete review.