The iPhone 5 will be powered by a quad-core A6 processor, according to the latest batch of rumours that will see the highly-anticipated Apple smartphone compete against the Samsung Galaxy S3 and HTC One X.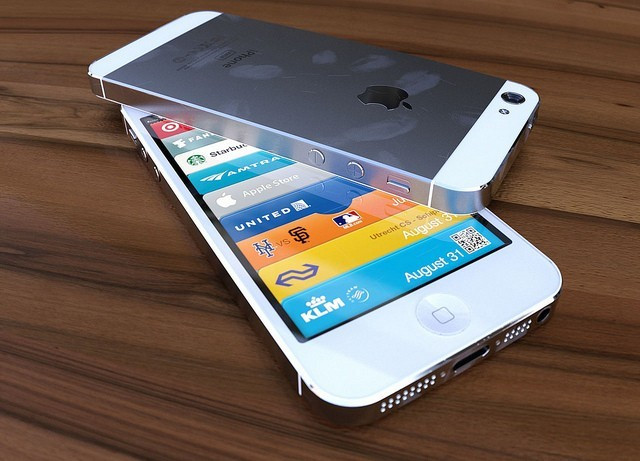 The report from Digitimes - which is unconfirmed - claims that Apple will use an all-new A6 processor in its new iPhone, which is tipped to have a larger 4in screen and arrive along with iOS 6 in the autumn.
Samsung will be producing the A6 system-on-a-chip processor and the source has confirmed that it will be a modified quad-core Exynos 4 series chip, which is already running in the international version of the Samsung Galaxy S3.
This would mean a 32nm HKMG chipset for the new iPhone, made in Samsung's Austin, Texas factory.
We reviewed the Galaxy S3 recently and found the processor - which is clocked at 1.4GHz and backed up by 1GB or RAM - to be incredibly powerful.
The iPhone 5 is a little late to the quad-core party, with the Galaxy S3 and HTC One X enjoying several months with the market to themselves, but once the new iPhone arrives it'll immediately have stiff competition powered by the upcoming Qualcomm processor.
Rumours point towards an updated version of the HTC One X getting an all-new quad-core Qualcomm processor before the end of the year.
Company history tells us that the next iPad will get the same processor as the new iPhone, so expect the iPad 4 to have a quad-core processor as well, although we don't predict the new tablet to arrive until around February.
The iPhone 4S has a dual-core A5 processor which is shared with the Retina-screened third generation iPad.
When it is finally released, the iPhone 5 - or whatever Apple decides to call the handset, our money is on the New iPhone - will run iOS 6, which we have been testing since it was released to developers at WWDC in June.
Must Read:
iPhone 4S vs Samsung Galaxy S3