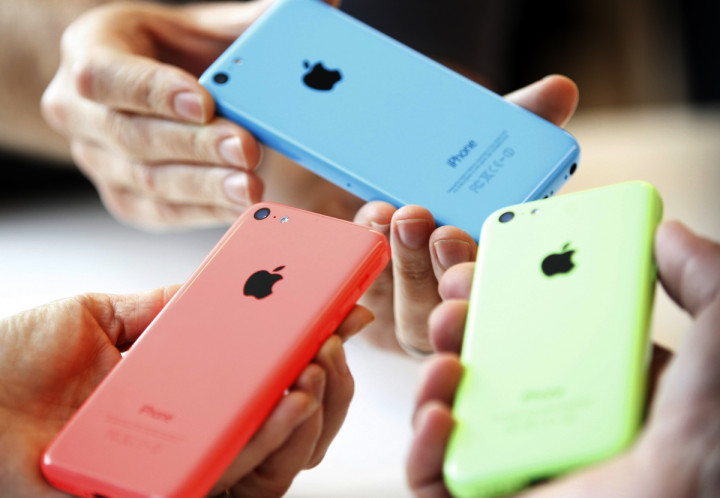 The Cupertino-based Apple will reportedly end production of its entry level iPhone 5C, owing to dismal sales, and due to the fact that the iPhone 5S and the iPhone 6/Plus have been embraced by Apple loyalists more than the iPhone 5C.
According to a MacRumors report, Apple will stop producing both the iPhone 5C and the older iPhone 4S during the latter part of 2015.
This report adds meat to yet another report that reflects Apple's concerns regarding the 'unimpressive' performance of its entry-level iPhone 5C in terms of sales.
Apparently, the iPhone 5C is even believed to have been decimated by Apple's own iPhone 5S, that reportedly outsold the former in the ratio of 3:1 in the United Kingdom.
Besides, with analysts expecting an approximate 57 million shipments during Q4 2014, of both the iPhone 6 and iPhone 6 Plus, it is only logical that the Cupertino-based company ceases producing/shipping more low-end iPhone 5C devices.
Apple's iPhone 6 is even expected to outperform the larger iPhone 6 Plus, next year.
"We think more consumers will prefer iPhone 6 as they can operate the handset with one hand. Eventually, iPhone 6 shipments will outperform those of the iPhone 6 Plus model," stated an analyst, to MacRumors.
iPhone 5C now available from $0 in US
Adding weight to the reports about Apple terminating iPhone 5C production/shipments, the entry-level smartphone is now available from $0 (8GB variant) in the US, from all the major wireless carriers in the country viz AT&T, Verizon and Sprint.
People buying the iPhone 5C from the above carriers, also get to receive their orders in just 1 business day.
However, customers are required to subscribe to two-year carrier contracts, to avail the above special pricing.
Currently, Apple iPhone 5S is available for $99.99 (£64), and the device still seems to be the choice of buyers on a shoestring budget.