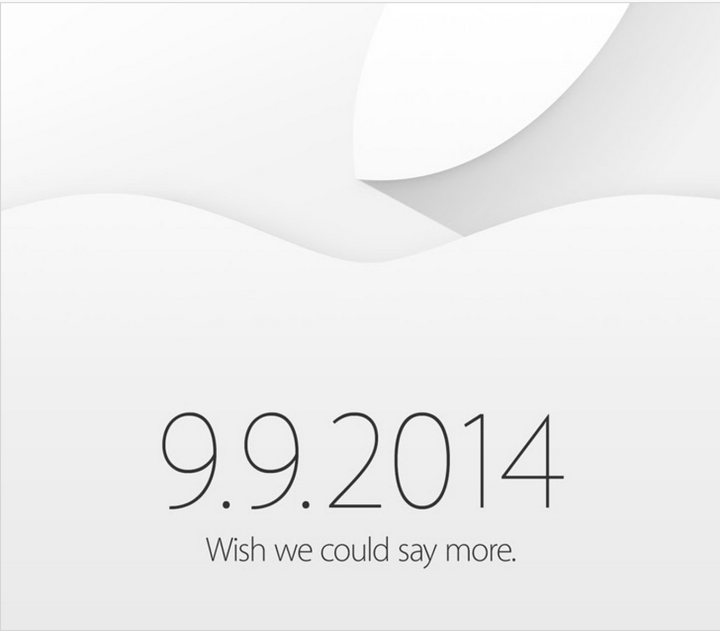 Apple, which is all set to officially launch the most awaited iPhone 6 smartphone at an event on 9 September, is also expected to launch new iterations of its other popular hardware offerings viz the iPad Air and the brand new iWatch wearable device.
According to a Daily Mail report, the Cupertino-based company's 9 September event could see all the above products being launched in tandem, thus making the event a potential game-changer in the consumer technology industry.
The Daily Mail report also hints at the possibility of the successor to Apple's iPad Air (tentatively termed in media circles as iPad Air 2) offering users the fingerprint sensing functionality, along with incorporating a comparatively thinner outer form factor.
Also, the iPad Air 2 is expected to feature changes such as a 2GB RAM, split Window Multitasking functionality and the touch ID, according to a 9to5MAC report.
Apple's iWatch Wearable with Wireless Charging
Alongside the iPad Air 2 and iPhone 6, Apple is also highly expected to officially foray into the now trending Wearables segment via a Smartwatch-like device that is expected to get the nomenclature of iWatch.
Apple's iWatch, in all probability, will feature Near Field Communication (NFC) technology, along with providing its users the more intuitive Wireless Charging feature.
According to a New York Times report, Apple's iWatch will make use of the 'Wireless Charging' mechanism, to charge up the battery.
iWatch is also rumoured to feature the HealthKit package, for users to monitor health and health-related activities.
Besides, iWatch is said to make use of Apple's 'Handoff' functionality to provide effective synchronisation between multiple Apple devices.
iPhone 6
Clearly the most anticipated gadget of the year, Apple's iPhone 6 is expected to come in 4.7in and 5.5in variants, along with a 128GB storage variant.
The larger variant of iPhone 6 will let people use the screen easily with a single hand, and this functionality is expected to be optional for users.