Beleaguered Toshiba warns its survival is at risk, publishes unaudited results
Short-sellers hammer conglomerate's shares as PwC refuses to endorse publication of results.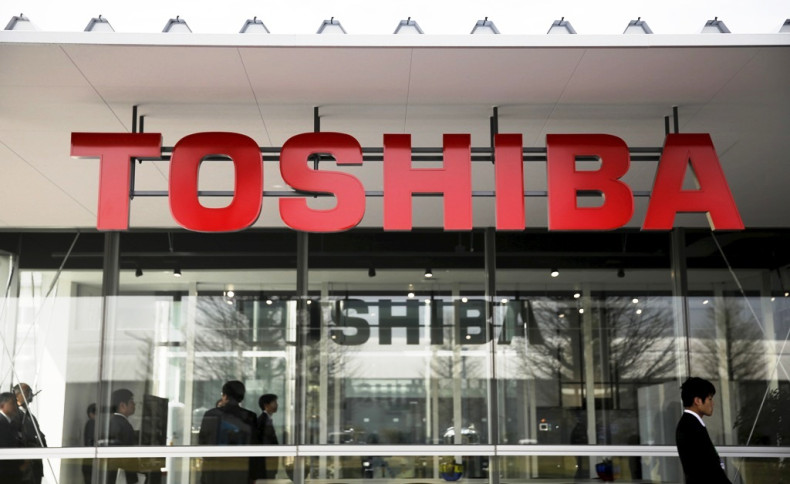 Japanese industrial conglomerate Toshiba – the brand behind a diverse product range that stretches from television sets to nuclear power station equipment – has submitted unaudited results to the Tokyo Stock Exchange on Tuesday (11 April), warning its survival is at risk.
Such an unprecedented move has raised the likelihood the company could be delisted from the Tokyo Stock Exchange in breach of established norms. Toshiba has warned that its net loss for 2016 could exceed JPY1trn ($9bn, £7bn); one of the biggest losses on record by any Japanese company. It made a loss of $4.8bn for the period from April to December, according to the unaudited figures.
The conglomerate has been under fire since December, after it revealed a hefty one-off loss at its US nuclear industry subsidiary Westinghouse Electric, which it bought in 2006.
Much of problem stems from Westinghouse Electric's acquisition of nuclear construction outfit Chicago Bridge & Iron (CB&I) in 2015.
Auditors have ascertained that CB&I's assets could be worth less than their last valuation, atop ongoing disputes about payments and other factors driving up the costs of projects the outfit is handling in the US states of Georgia and South Carolina.
The filing in Tokyo carried a disclaimer from auditor PricewaterhouseCoopers (PwC) Aarata that it was "unable to form an opinion of the results". Clearance from the auditors had delayed the publication of the company's results on two previous occasions. Faced by an existential crisis, it decided to publish without an external, independent sign-off.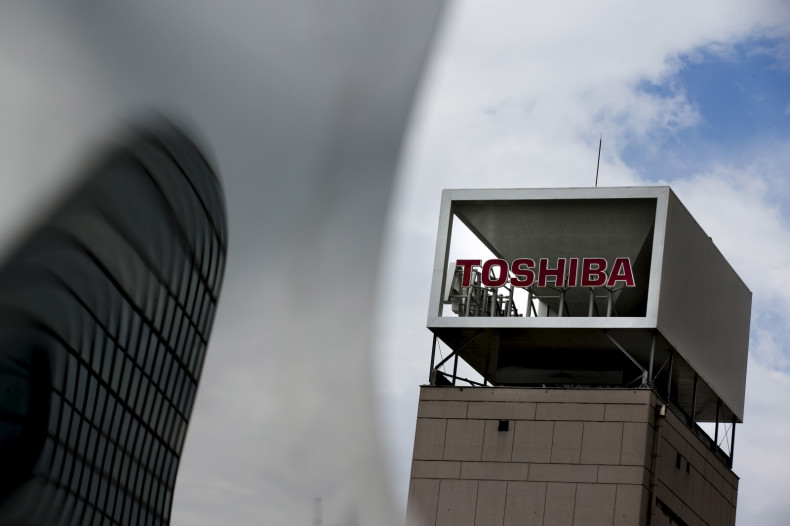 Sources told the Tokyo Shimbun, a popular Japanese newspaper, that PwC is probing not only last year's results but also numbers at Westinghouse for the financial year through to March 2016. However, a spokesperson said it would not comment on the matter.
The fallout continues elsewhere, with Toshiba having put its coveted memory unit up for sale, and Westinghouse filing for Chapter 11 bankruptcy protection in the US. Toshiba is also said to be considering an initial public offering for smart meter group Landis+Gyr, which could potentially net it $2bn.
However, should the Tokyo Stock Exchange decide to delist Toshiba, which has been on its 'supervision list' since mid-March, it would serious mess up the works for the company. The exchange is yet to comment on the matter.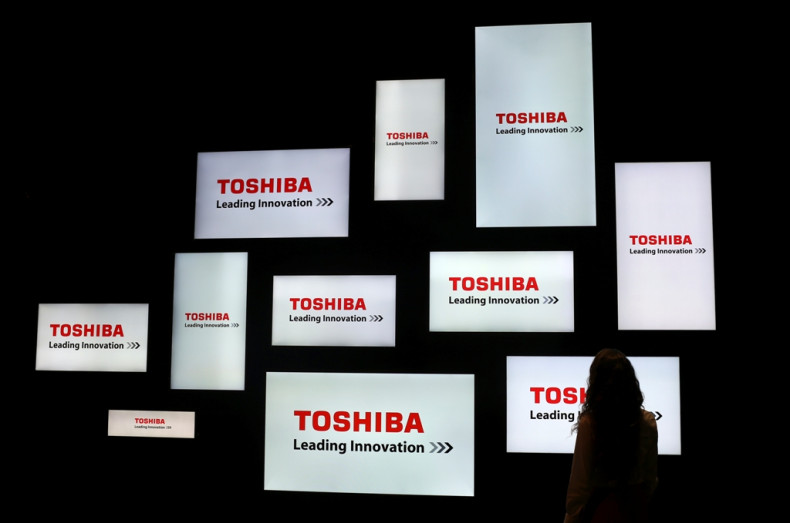 Furthermore, Prime Minister Shinzo Abe's administration could also potentially block the proposed sale of Toshiba's microchip unit, with Taiwan's Foxconn among the suitors, given the latter's close links with China.
Speaking on NHK News, Japan's trade minister Hiroshige Seko said Toshiba's microchip unit was important, not only for Japan's growth strategy but also for the "information security" of the country. "For those reasons, we continue to carefully monitor Toshiba's business conditions and the sale of its chip business."
At the close of trading in Tokyo, Toshiba's shares were down 2.70% to JPY223.50. The company lost over 40% of its stock market value in the wake of the initial Westinghouse revelations in December 2016.