Analysis Confirms New Retina Display is 'Best Mobile Display'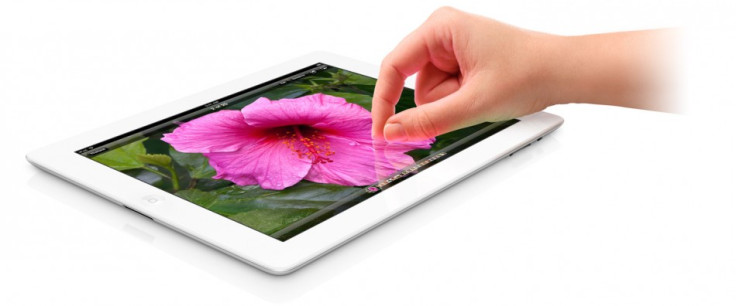 When Apple launched its most recent iPad - the new iPad - on 7 March, it claimed the device's Retina Display delivered four times the number of pixels compared to the iPad 2. More specifically, it had 3.1 million pixels and a 44 percent increase in colour saturation.
What seemed to be a tall claim on the Cupertino company's part has now reportedly been confirmed by DisplayMate, an electronics display analysis company, whose study seems to support Apple's statement.
The report, also carried on PadGadget, calls the display "state-of-art" and suggests the new iPad has improved in sharpness and colour saturation over the iPad 2. Moreover, the company also claimed the new iPad's display was the "best mobile display" at the present time.
The analysis also suggests that picture quality, colour accuracy and the grey scale of the new iPad were comparatively even better than other tablets and smartphones and even better than HD televisions, laptops and monitors.
However, it was not all roses for Apple. The analysis also highlighted issues such as the problem with reflection (less reflective, as compared to the iPad 2).
© Copyright IBTimes 2023. All rights reserved.