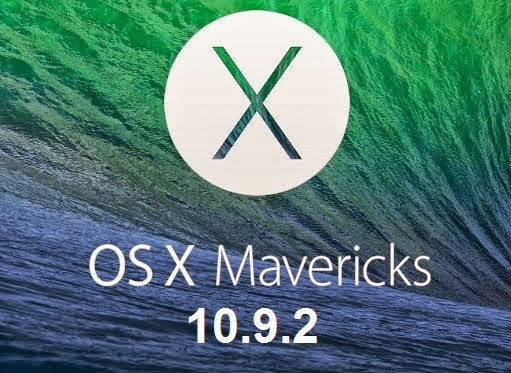 Apple has finally released the most-awaited SSL security bug fix for Macs with OS X Mavericks 10.9.2 update, which also brings numerous key features like FaceTime Audio, contact blocking and various performance enhancements.
As iPhone Hacks reports, the latest 10.9.2 update also adds a new call waiting feature to FaceTime audio and video calls. In addition, it brings the ability to block incoming iMessages from individual senders.
Other noteworthy features included in the latest OS X Mavericks update are as follows:
Safari gets enhanced "Autofill" capabilities
A fix for audio distortion issue
File server connections using SMB2 has improved reliability
Fixes an issue with abrupt VPN disconnections
VoiceOver navigation is enhanced in Mail and Finder apps
Unread messages count has improved accuracy in Mail
Fixes an issue that prevents Mail from receiving messages from select providers
Earlier, the release of iOS 7.0.6 update for iPhones, iPads and iPods brought a similar security fix for SSL connection verification issues.
Why Should You Upgrade?
It is ascertained that a key security flaw exists in iOS 7 which allows any hacker to perform a "man-in-the-middle" attack to compromise user data, passwords and credit card information in unsecure public Wi-Fi networks.
iOS 7 and Mac OS X users are strongly advised to immediately update to the latest firmware in order to prevent unforeseen security threats to their devices.
How to Update OS X Mavericks to 10.9.2
OS X users can install this update from the Updates tab in Mac App Store or via Apple menu > Software Update. The update reportedly sizes up to 769MB and needs a restart to complete its installation successfully.
For more information about OS X Mavericks10.9.2 update, check the release notes on Apple support page here.