Tech giant Apple will not be providing financial or any other type of support to the Republican National Convention in July, it told GOP leaders on 18 June. The company specifically cited controversial comments made by presumptive party nominee Donald Trump as the reason behind its decision.
According to Politico, which first reported the news, the iPhone maker announced the decision privately to Republican leaders. Apple becomes the latest company to announce a break in sponsorship of the GOP convention, following on the heels of Ford, Wells Fargo, United Parcel Service, JP Morgan, Motorola and Walgreens Boots Alliance Inc. It is the first, however, to publicly for the main reason behind its decision.
Meanwhile, fellow tech giants Facebook, Google and Microsoft have said they will provide support for the July convention.
Apple's position against Trump represents the rising gap between Silicon Valley and the controversial presumptive nominee, Politico reported. Trump has been particularly critical of Apple, going as far as calling for a boycott of its products and calling out CEO Tim Cook for the company's stand on encryption.
Politico reported that when asked about Apple's decision, a spokeswoman for the GOP convention effort said: "We are working with a variety of major tech partners who are focused on being part of the American political process."
Meanwhile, both Apple and Trump's campaign declined to comment.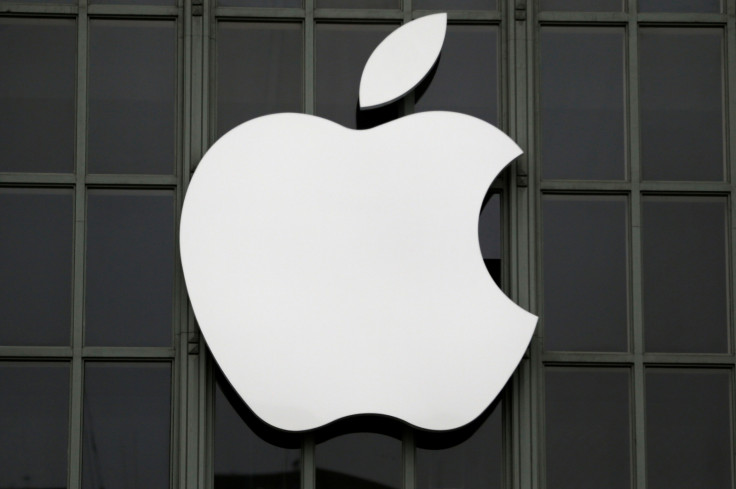 Emily Lauer, a spokeswoman for the Cleveland 2016 host committee that helps to finance the GOP convention, told The Huffington Post that the committee has already raised 90% of its budget.
"While the media's focus has been on those who aren't participating, what continues to be looked past is the fact that the Cleveland Host Committee continues to make forward progress in our fundraising efforts through the participation of more than 100 donors," Lauer said.
Corporations are not the only ones voicing their disapproval of Trump's controversial comments, with several key GOP leaders having jumped shipped and announcing they will not support the bombastic real estate mogul. The GOP will hold its convention in Cleveland, Ohio at the Quicken Loans Arena between 18-21 July. Trump, the last remaining Republican candidate, is the presumed party nominee.