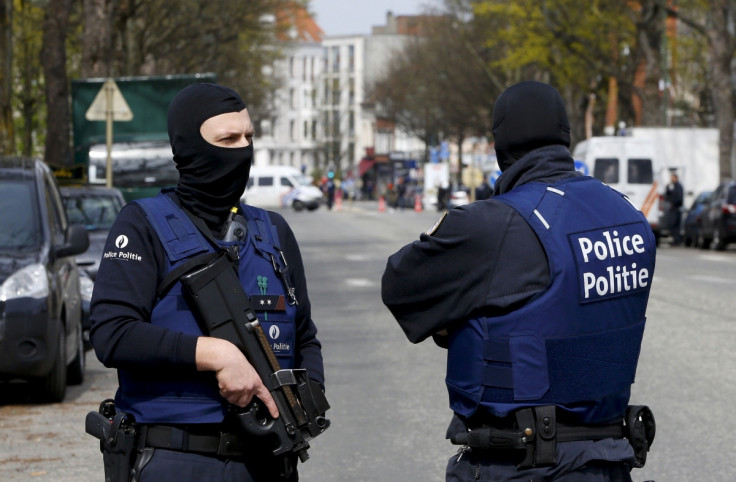 The Brussels central station and a nearby hotel were both shut down and evacuated for an hour on 19 June after two suspicious suitcases were reported to police. The alert came less than 24 hours after major anti-terror raids in the region resulted in the apprehension of three men on terrorism charges.
The Gare Centrale and the Carrefour de l'Europe hotel were cleared out by police forces around midday. Law enforcement spokesperson Peter De Waele confirmed the alarm was raised after the suspicious items were found near the station's lockers. He said officers "weren't prepared to take any risks".
Belgium's national rail company SNCB confirmed the station had been closed due to a "police order" however luckily the incident turned out to be a false alarm and the area has since re-opened to the public.
Belgium has been in a state of high alert ever since Islamic militants launched a coordinated attack on locations across the country on 22 March, killing 32 people and wounding 250 more. Now, with the Euro 2016 football tournament taking part in neighbouring France, tensions are increasingly heightened.
On 18 June, Belgian police reportedly put a stop to a terror plot that was set to target football fans gathering to watch a match in Brussels. In widespread raids overnight, Belgian police swooped and detained a dozen suspects – eventually charging three for "having attempted to commit a terrorist murder and for participation in the activities of a terrorist group".
In total, law enforcement searched 40 houses and 152 garage lockups over 17-18 June. Following the arrests, Belgian Prime Minister Charles Michel maintained that all football-related events should continue as planned however fans should expect "extra security measures" to be in place.
He said: "We want to continue living normally. The situation is under control. We are extremely vigilant, we are monitoring the situation hour by hour and we will continue with determination the fight against extremism, radicalisation and terrorism."