Apple removes iOS games and apps featuring Confederate flag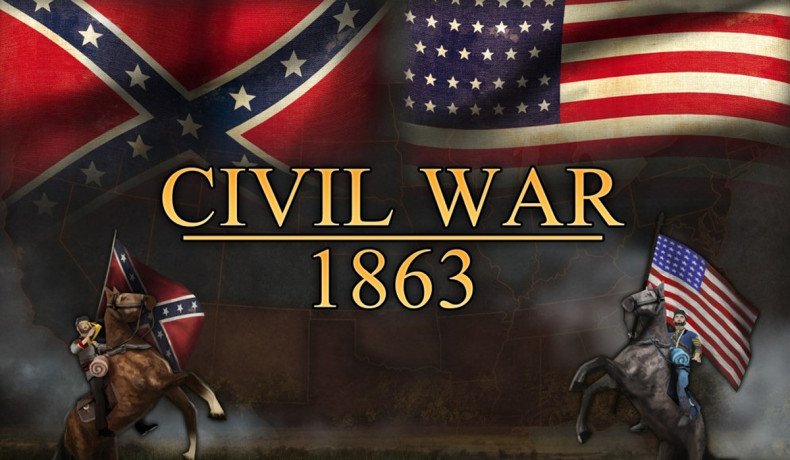 Apple has pulled all iOS apps and games featuring the Confederate flag amid a growing debate in the US about the flag's widespread use. Controversy surrounding the standard has escalated following the murder of nine church-goers in Charleston, South Carolina, in June.
In a statement Apple said : "We have removed apps from the App Store that use the Confederate flag in offensive or mean-spirited ways, which is in violation of our guidelines. We are not removing apps that display the Confederate flag for educational or historical uses."
Despite the last part of the statement, some games like real-time strategy title Ultimate General: Gettysburg have been pulled despite being set during the US Civil War – during which the Confederate flag was used for the Confederate States of America, who opposed the abolition of slavery.
Ultimate General was developed by Game-Labs, who wrote on their developer blog about being pulled from the App Store. "We accept Apple's decision and understand that this is a sensitive issue for the American Nation.
"We wanted our game to be the most accurate, historical, playable reference of the Battle of Gettysburg. All historical commanders, unit composition and weaponry, key geographical locations to the smallest streams or farms are recreated in our game's battlefield."
Apple has told TechCrunch that it is working with developers to get apps reinstated on the store as quick as possible following the removal of the flag. It also appears that some apps and games in which the flag's use has a historical context have been pulled accidentally, but Apple are looking to remedy this.
Other apps and games affected Redneck Dictionary, Civil War Lite: History Challenge, Redneck Shooting Range and Civil War: 1864.
Recently Apple CEO Tim Cook spoke out against the display of the flag, saying in a tweet: "My thoughts are with the victim's families in [South Carolina]. Let us honour their lives by eradicating racism & removing the symbols & words that feed it."
For all the latest video game news follow us on Twitter @IBTGamesUK.