Beyond Good & Evil 2 not dead yet: Ubisoft CEO Yves Guillemot drops major hints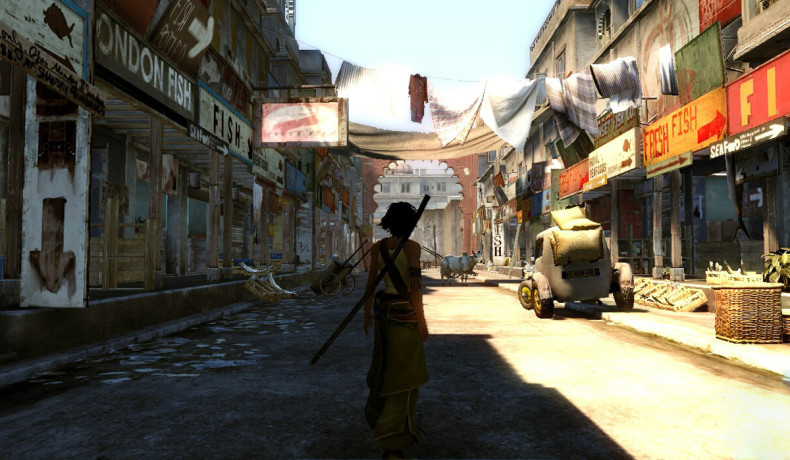 At E3 we saw The Last Guardian, a Final Fantasy 7 remake, and Shenmue 3 - three games once thought to be pipe dreams or vapourware, which were finally announced or re-introduced at Sony's historic press conference.
Of course there are still games out there that exist in the ether of development hell. Half Life 3 of course is one of them, and then there's Beyond Good & Evil 2.
The sequel to Ubisoft's 2003 cult classic was announced in 2008 but little has been heard from it since. There has been regular talk of its continued development or alleged demise following the departure of creative director Michel Ancel from Ubisoft in 2014.
After failing yet again to appear at Ubisoft's E3 press conference in June, the company's chief executive Yves Guillemot has dropped the biggest hints yet that the game remains in development with Ancel still involved in the project. Naturally however, he wouldn't outright name the game.
When asked about Beyond Good & Evil 2 Ancel told The Guardian: "I can't say the name, but there is a team working with Michel Ancel on a project that is... very interesting. It's a game I'm sure you will like very much, and we can't say more."
Why can't he mention the name of a game announced seven years ago? Probably to add an element of doubt. He could turn out to be talking about Raving Rabbids: Travel in Time 2 or a Valiant Hearts sequel set in a future war.
For all the latest video game news follow us on Twitter @IBTGamesUK.