Apple Rumoured to Incorporate 13MP Sony Exmor Camera Sensor Within iPhone 6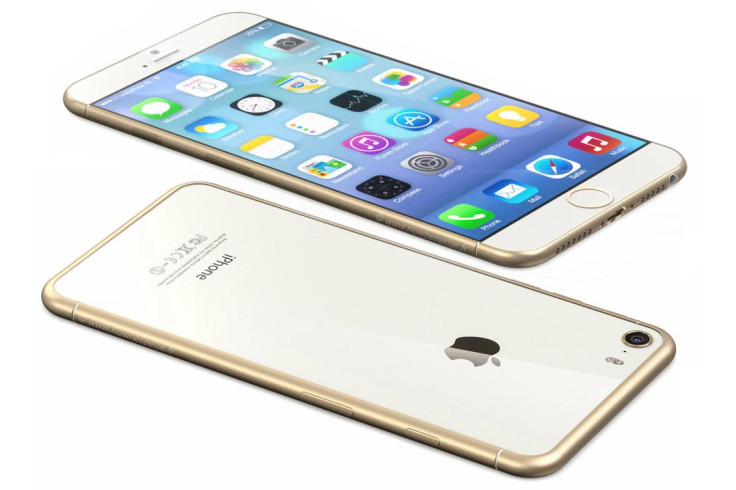 The Apple iPhone 6, which has been a subject of intense rumours over the past few months, has hit the headlines once again; Now, with its speculated 13MP camera.
A Gforgames report, quoting a Chinese blog that claims to offer accurate information on to-be-launched Sony-related products, states that Apple's iPhone 6 will incorporate a 13MP Sony Exmor IMX220 sensor with 1080p video recording capability, which should naturally give rise to a 13MP rear camera.
Interestingly, Sony's Exmor IMX220 sensor is also highly expected to be incorporated within Sony's latest flagship, the Xperia Z3, which is slated to be released in September this year.
Sony Xperia Z3 is also speculated to feature a 20MP camera, via the Exmor IMX220 20MP camera sensor.
Currently, Sony's Exmor IMX220 20MP camera sensor is available for purchase at a price of $35 via online retailer Alibaba.
The latest rumours about Apple featuring a 13MP camera quash earlier reports claiming that the Cupertino-based company would continue with the 8MP camera (in iPhone 6) that currently adorns the iPhone 5S.
Other reports have indicated that Apple is thinking about incorporating Optical Image stabilisation (OIS) technology to bring about camera-related improvements within its next 5.5in iPhone 6.
Generally, OIS technology is known to produce comparatively better quality photos by reducing blurring and 'camera shake'.
OIS was earlier confirmed to digital cameras, but now various smartphone manufacturers such as HTC and Google have made it a point to integrate OIS in smartphone camera-sensors, which has led to amateur photographers preferring smartphones, instead of conventional cameras, for photography.
However, the 13MP camera that Apple is rumoured to incorporate within iPhone 6, is expected to be confined only to the larger version (5.5in) of the smartphone, the smaller 4.7in device is only expected to feature improved camera lens.
As of now, the news about Apple incorporating a 13MP sensor within the larger iPhone 6's camera need to be taken with a pinch of salt considering the fact that there has been no official statement from the Cupertino-based company.
One aspect that users can certainly look forward to is 'an improved camera' within iPhone 6, which should let users prefer the iPhone over traditional digital cameras.
Apple's iPhone 6 is speculated to get a 19 September launch as a product listing page on Amazon Japan marketplace had put it up against possible details about Apple's next flagship.
According to these details, (revealed by another web portal Load The Game), Apple iPhone 6 might incorporate the A8 processor to succeed the iPhone 5S's A7 chip.
Load The Game goes on to state that the iPhone 6 4.7in device will come with 64GB storage, run iOS 8 and reportedly cost 139,999 Japanese Yen, which translates to approximately US $1382 (£809).
© Copyright IBTimes 2023. All rights reserved.