Apple says sorry for error 53, releases patch to fix bricked iPhones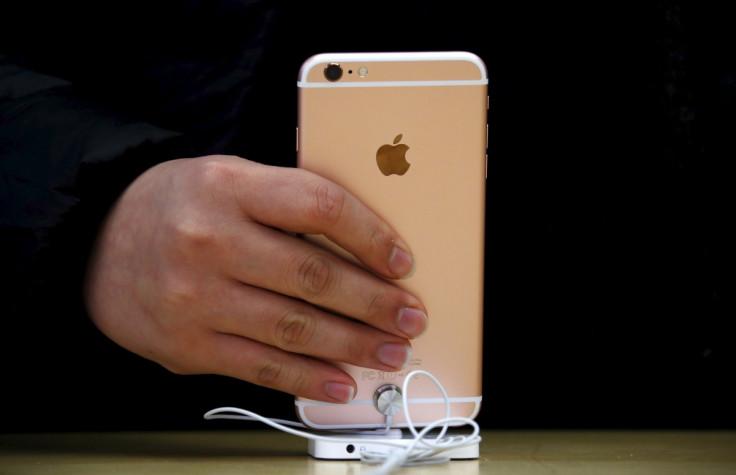 Apple has issued a new software update to iOS 9.2.1 to fix the so-called error 53 that left many iPhones in a dead state. The update will allow users to restore iPhones bricked because they were repaired by non-Apple centres.
Apple has also apologised to users for the error, saying the test that caused the error was meant to be a factory test and not intended to affect customers. It is currently facing a class action lawsuit on account of error 53.
Bearing build version 13D20, this release is not for users who update via the over-the-air. Those updating via iTunes must plug in their devices to get the update.
In a statement issued to Techcrunch, Apple noted: "Some customers' devices are showing 'Connect to iTunes' after attempting an iOS update or a restore from iTunes on a Mac or PC. This reports as an Error 53 in iTunes and appears when a device fails a security test. This test was designed to check whether Touch ID works properly before the device leaves the factory."
"We apologise for any inconvenience, this was designed to be a factory test and was not intended to affect customers. Customers who paid for an out-of-warranty replacement of their device based on this issue should contact AppleCare about a reimbursement."
iOS usually checks the Touch ID sensor that matches the iPhone's other components during an update or restore, in order to keep the device and iOS features related to the Touch ID secure. But when iOS finds an unidentified Touch ID module, the check usually fails.
In situations such as the use of unauthorised and faulty screen replacements, the check could fail. You will then be greeted with an error message saying, "The iPhone [device name] could not be restored. An unknown error occurred (53)." Apple on its support site provided a few steps to help users update or restore their iPhone.
Download and install the latest version of iTunes

Force restart your device

Try to restore your device again
The company advises users to get in touch with Apple Support, in case they still encounter error 53 when trying to restore their iPhones.
© Copyright IBTimes 2023. All rights reserved.