Apple is looking to take full advantage of its court victory over Samsung in the US by getting three of the company's most high profile products banned.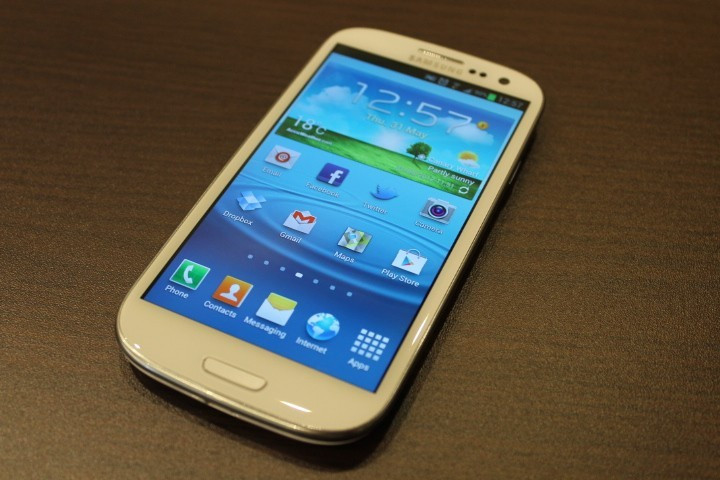 Apple won a major victory over Samsung in a San Jose courtroom a couple of weeks ago when a jury said Samsung was indeed infringing a number of Apple patents, and awarded the company $1.05bn in damages. Last week the company sought to turn the screw on Samsung when it applied for the quick ban of eight smartphones including the Galaxy S2.
Over the weekend, Apple added three high-profile products to the list of devices it wants banned in the US, including the popular smartphones the Galaxy Note and Galaxy S3, as well as the recently-launched Galaxy Note 10.1 tablet.
Apple made a total of three filings in its two federal lawsuits pending against Samsung in the Northern District of California. One of the lawsuits relates to the billion-dollar verdict, while the other, filed in February 2012 - resulted in a preliminary injunction against the Galaxy Nexus smartphone.
It is the second case to which Apple added the Galaxy S3, Galaxy Note and Galaxy Note 10.1, but this trial is currently not scheduled to take place until March 2014, with all the eight patents Apple accuses Samsung of infringing being different to the ones involved in the case just decided.
As patent expert, Florian Müller explains, the addition of these products to the second lawsuit will not result in an extension of the August 24 jury verdict to the S3.
"If Apple wanted to collect damages for the S3's infringement of the patents from the earlier lawsuit, it would have to bring a whole new lawsuit, targeting the S3 (and possibly other products) with those particular patents."
The Galaxy S3 is Samsung's flagship phone and a ban on its sale in the US would be a major blow to the company in terms of bottom line and public perception.
With Apple set to launch the latest iPhone in the next ten days, it will want to push home its advantage as much as it can, and getting rid of competition like the Galaxy S3 and the Galaxy Note would probably help increase its share of the smartphone market in the US.