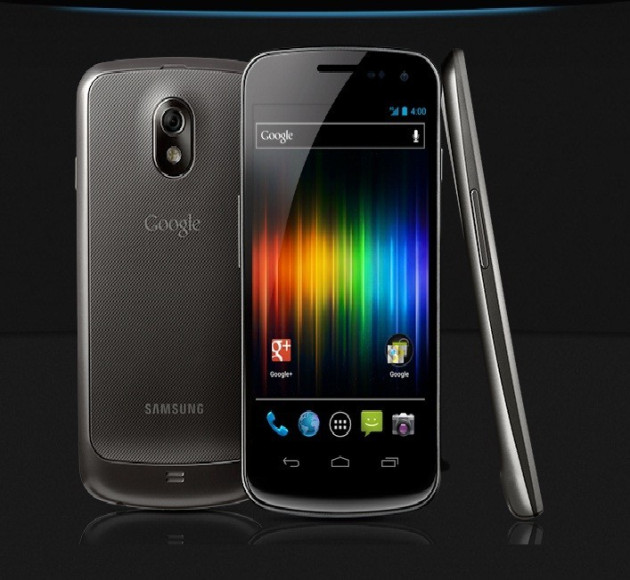 The Samsung Galaxy Nexus has been slapped with a sales ban in the US following a Californian judge ruling in favour of Apple in a patent dispute. Apple filed an injunction claiming Samsung copied some of the design and looks of its iPhone. Earlier, Samsung's tablet computer attracted a sales ban by a court in US and the ban is still in force.
Apple and Samsung, the world's leading consumer electronics giants, are accusing each other in a spate of patent allegations through courts of several countries worldwide, in their quest for supremacy in the mobile market.
According to The Guardian, the decision to impose a Galaxy Nexus' sales ban by Judge Lucy Koh in San Jose, California, comes close on the heels of a pre-trial ban on the sale of the Galaxy Tab 10.1 - an Android tablet that rivals the iPad.
Apple's rivalry against the aggressively dominant Android mobile platform dates back to 2010, when Steve Jobs accused Google of copying their technology. The trend seems to continue, as Apple tries to kill competition from both Google and Samsung through a series of lawsuits filed against them.
Although Samsung chose to be tightlipped against the "blatant copying" allegation made by Apple's spokeswoman Kristin Huguet, the company expressed its disappointment over the court ruling. The South Korean giant has accused Apple of infringing with its 3G patent rights on iPhones and iPads, which seems likely in retaliation against the latter.
"We will take all available measures, including legal action, to ensure the Galaxy Nexus remains available to consumers," said Samsung in a press statement, according to BBC.
The sales of iPads seem to have surged exponentially with 15.43m units reportedly sold in the last quarter of the previous year dated 31 December. According to research firm Display Search, the iPad sold 13.6m units in the first quarter of 2012, allowing Apple secure about 63 percent of the global tablet market. Samsung sold 1.6m tablets during this period, netting a 7.5 percent share.
Nevertheless, the gap in mobile market growth and share ownership between Apple and Samsung seems to be narrowing down over the years. One glance at the market report by Gartner confirms this.

According to business analysts, the growth potential for the two technology giants in the market is manifested by ever-increasing demand for tablet PCs and smartphones. Consequently, the hot competition could actually force them to level patent allegations against each other.