Apple to Sue Chinese Company Over Steve Jobs Action Figure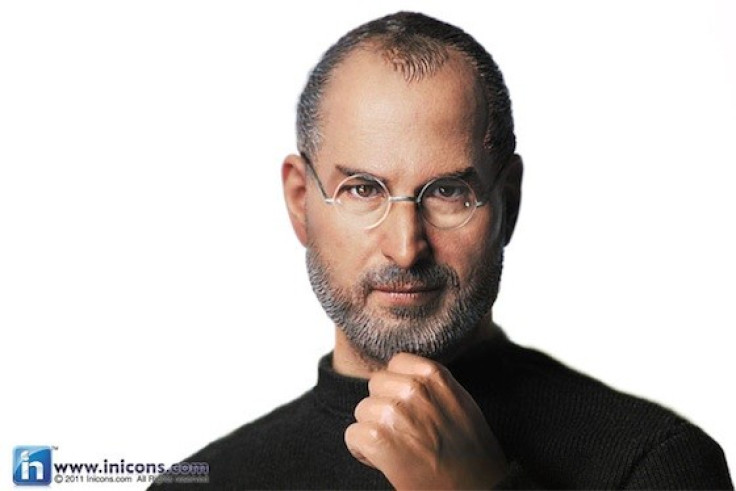 Apple is reportedly going to sue Chinese company In Icons for producing a Steve Jobs action figure, complete with trademark black turtleneck and blue jeans.
The 12-inch figurine was set to be released in February and carry a retail price of $99 plus shipping, but Apple claims that it owns the rights to the late co-founder's personality - or at least his appearance.
The Telegraph reports that Apple "stipulates in a letter to the Chinese manufacturer that any toy that resembles the technology company's logo, person's name, appearance or likeness of its products is a criminal offence."
An eBay account is already selling the dolls for $135, although delivery time is quoted as "14-23 business days" suggesting that the selling doesn't yet have the dolls in stock, and they may never if Apple gets its way.
The action figure comes with black socks, Jobs' trademark glasses, a leather belt, two miniature apples (one with a bite taken out of it), a bar stool to sit on and a backdrop which reads "One More Thing".
Also included is a spare set of hands which can be used to make the doll replicate some of Jobs' famous poses.
MacRumors points out that "Personality rights in the United States are addressed on a state-by-state basis, with California's laws covering unauthorized usage of a person's likeness, voice, or signature throughout their lifetime and for a period of 70 years following their death."
© Copyright IBTimes 2023. All rights reserved.