Apple Watch and Android Wear leading wearable market boom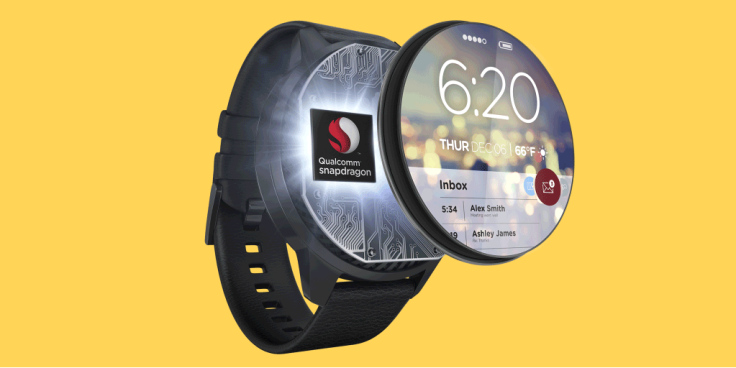 Wearable devices like Apple Watch and Android Wear are fast catching on and would continue to grow in the next five years, according to a report. Unit sales of fitness devices have doubled from a year ago.
According to Wearable Device Market Forecasts by research firm Tractica, annual wearable device shipments stood at 85.0 million units in 2015, and by 2021, the figure will grow by 36.9%, compound annual growth rate (Cagr) to reach 560 million shipments. The data denotes the number of wearable devices brought into the market before they are sold in stores.
"2015 was the biggest year for wearables by far, with fitness trackers outperforming industry expectations and smart watches coming out strong," said Aditya Kaul, research director at Tractica.
Rising demand for fitness trackers, the proliferation of smartwatches with big players like Apple Watch and Android Wear, are the primary factors driving the growth. Besides, there are utility wearables like body sensors and smart clothing.
"While fitness is the overwhelming driver for wearables today, there are a number of micro-segments emerging, ranging from kids' watches to smart footwear to new healthcare devices like wearable patches, that will drive this market forward," the report elaborates.
Wearable devices include smartwatches, head-mounted displays, body-worn cameras, Bluetooth headsets, wristbands, smart clothing, sports watches, chest straps, fitness bands and new categories like smart footwear, smart headphones, smart glasses, smart jewellery, gesture control devices and elderly fall detectors.
The report highlights that 2015 was the biggest year for wearables, with Apple Watch in the lead. It was the largest revenue generator in the wearables market with an estimated $5.5bn (€4.99bn) in revenue.
© Copyright IBTimes 2023. All rights reserved.