Apple Watch saves life of Boston teenager suffering heart, lung and liver failure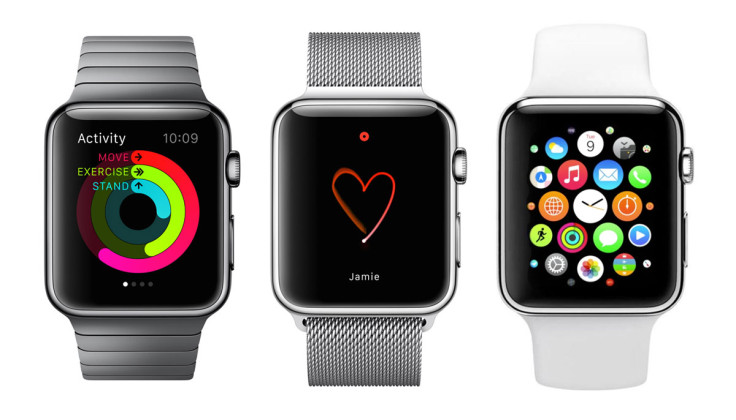 A US teen suffering from heart, liver and kidney failure was alerted by the heart-rate monitor on his Apple Watch that something serious was wrong with him. 17-year-old Paul Houle Jr. claims that he would have ignored the physical symptoms of the potentially fatal condition if he had not been alerted to his abnormal heart rate by the smartwatch.
Houle, of Tabor Academy in Cape Cod, had taken part in two American football practices in one day earlier this month when he began to experience chest pain. When his heart rate still had not decreased from 145 beats per minute by the evening, Houle brought it up with his trainer, who referred him to the school nurse.
"I had pain in my chest and my back whenever I took some deep breaths," Houle told Boston-based news outlet WCVB 5. "I could just feel my heart pounding, so after practice I went and took a nap and my heart rate was still at 145 that I noticed on my Apple Watch.
"If my Apple Watch hadn't told me it was 145, I would have done nothing about it."
At the hospital Houle Jr. was diagnosed with rhabdomyolysis syndrome, which is caused by a muscle injury. In extreme cases, rhabdomyoloysis can lead to limb amputation or even death.
"I'm just grateful that he's healthy. I remember when the Apple Watch was coming out and I said 'OK, there's no way I'm ever buying one'," said Houle's father. "I went out on Saturday and purchased one for my wife and for myself."
Houle has revealed he has an internship with Apple lined up for when he finishes high school next summer.
© Copyright IBTimes 2023. All rights reserved.