Apple Watch to go on sale at Best Buy in effort to boost sales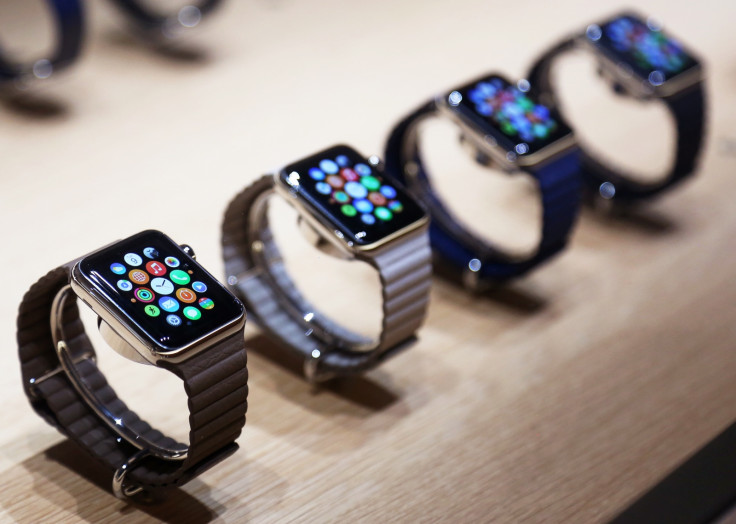 Best Buy is to become the first major retailer in the US besides Apple to sell the Apple Watch, according to reports.
The Apple Watch Sport and Apple Watch will be sold at Best Buy, the largest electronics retailer in the US, from 7 August.
Outside of Apple stores, the Apple Watch is only available at selected high-end department stores and boutiques around the world.
"The Apple Watch is an important addition to an emerging product category, and we know our customers want it. We are excited to bring Apple Watch to more consumers, especially with the holidays coming up," Jason Bonfig, senior category officer at Best Buy, told the Wall Street Journal.
Apple is yet to release sales figures for the Watch, though chief executive Tim Cook said at last week's earnings announcement that the device was surpassing the firm's expectations.
Cook also revealed that the Apple Watch was only available at 680 stores around the world, nowhere near the 220,000 locations where the iPhone is available.
Beyond Best Buy, Apple plans to start selling the Watch in Russia, Turkey and New Zealand this week.
"We're very bullish on the Watch being one of the key, top holiday gifts and want to have it in more places than we currently have it," Cook said in an interview at the time, while referring to claims that sales for the Watch are slowing as "absolutely false".
Estimates from market researchers and analysts have ranged between 2.5m units and 4.5m units sold since its launch, higher than the comparable launch periods of the original iPhone or the original iPad.
These figures dwarf those of Android Wear smartwatches, with only 720,000 units being shipped in 2014, according to mobile device analytics firm Canalys.
© Copyright IBTimes 2023. All rights reserved.