An apprentice bricklayer who tried to join the Islamic State (Isis) after "training" for battle at a paintball centre on a trip organised by a man linked to the Paris and Brussels attackers has been jailed.
Humza Ali, from Birmingham, attempted to travel to war-torn Syria to join the extremists but was refused entry to Turkey in January 2015 when he arrived at Istanbul from Dublin, after catching a ferry to Ireland.
The 20-year-old was described as someone who was set on "dying for the cause" he believed in by Birmingham Crown Court judge Mark Wall QC, who jailed Ali for nine years.
In response the extremist, smiled, raised one finger in a salute popular with Isis fighters, and yelled "Allahu Akbar" (meaning "God is great" in Arabic) as he was led from the dock.
According to the Daily Mail, Ali is the son of a former jihadi, Shahid Ali, who was imprisoned eight years ago for supplying equipment to Taliban fighters. During the trial it emerged that Shahid Ali had reported his son missing before his arrest and that he had had his passport confiscated by his mother.
A three-week trial heard how Humza Ali was recorded in December 2013 vowing to "fight until I die" for the terrorists.
Humza Ali, a student at Birmingham's South and City College, was convicted of engaging in conduct in preparation for terrorist acts, distributing terrorist publications and sending malicious communications.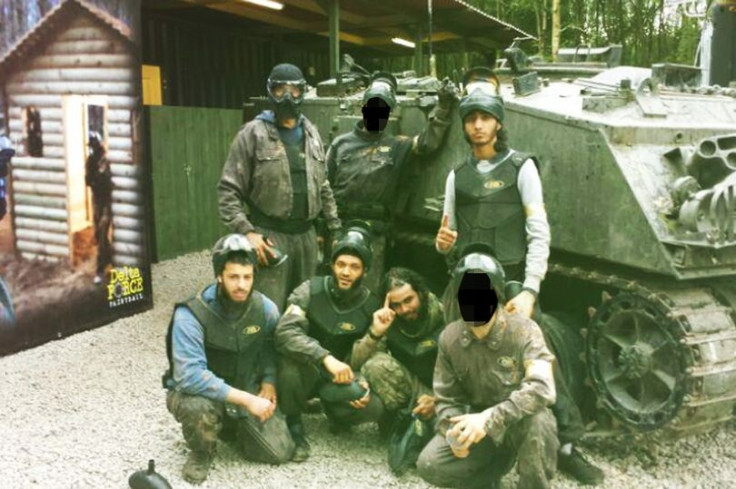 West Midlands Police have released photos from his mobile phone showing him posing beside a tank at Delta Force Paintball in Solihull in June 2014. The trip was paid for by Mohammed Ali Ahmed, 27, from Small Heath, who was jailed for eight years in December 2016 for his part in handing £3,000 to Brussels "man in the hat" bombing suspect Mohamed Abrini.
For the Crown, Anne Whyte QC said the day out was "a bonding act of preparation between men of like mind and like intent, doing what passed, in their limited circumstances, for training".
Judge Mark Wall QC said: "Having become a fervent supporter of Isis, you decided to fight for them. You made a determined and sustained attempt to get to Syria to fight for Isis. The fact that you did not get there was not due to a change of heart but due to the alertness of the authorities."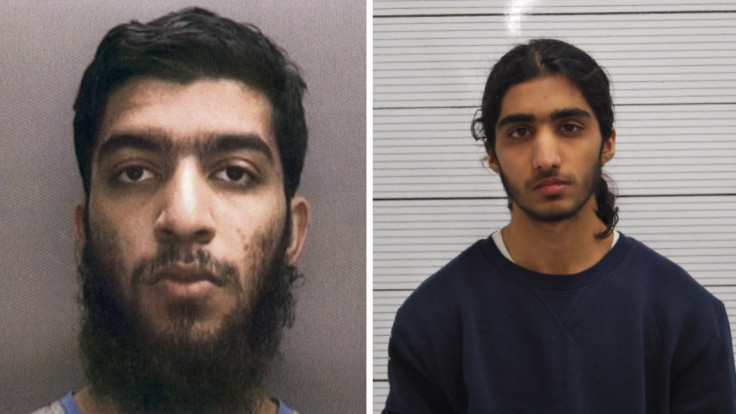 In mitigation, Paul Hynes QC, said Ali was "extraordinarily naïve" and was "exposed to others of a more sophisticated and highly radicalised state of mind".
Humza Ali was jailed along with fellow extremist Zeb Ali, 20, who was handed a 21-month sentence in a young offenders institution after pleading guilty to distributing terrorist material via WhatsApp.
Humza Ali was pictured posing alongside Ali Ahmed, Gabriel Rasmus and Abdelatif Gaini at the paintballing centre. Gaini is thought to be fighting for Isis and Rasmus was jailed for four years and three months in November after admitting preparing for terrorist acts.