A London primary school pupil has spoken out about his immersion in jihadi websites that reportedly led him to stand up in class and pledge allegiance to Isis. The boy, referred to as "Haaruun", told a BBC reporter that many of his classmates also watched the terrorist group's videos online.
Haaruun, now 10, said he had been part of a group of eight children who talked a lot about jihadi groups and searched for extremist material on school computers. He said it was "unfair" that "other people got away with it".
The boy has since received counselling by Prevent, the government's counter-radicalisation task force. The counsellor, known only be her first name, Mariam, stressed that she approached Haaruun as a vulnerable child rather than a would-be terrorist.
Haaruun told the Today programme about his first steps into the world of online extremism when he was aged just nine: "I saw on the news the Paris attacks. As soon as that happened I was on the computer.
"I searched Isis on Google and it came up with BBC News. I saw that. Then I went down and it went to Channel 4 'Children of the Caliphate' and I was shocked. Then I watched other sites.
"It led me to this [the Isis] one that had executions and them burning people. It just showed them lighting them on fire. The people chained up, lighting them on fire and then they burned them.
"The men were walking with their hands behind their back. Then they were hit and told to sit down. Then they cut their heads off."
Following his initial exposure, Haaruun's interest in Isis-related websites developed into something of a hobby. He said: "It would be on a weekend, like 'cos everyone was going outside and playing. So when they were all gone and the house was empty, I would go and sit in the living room and search."
He was not alone in his fascination with jihadi propaganda: many of his classmates were also engaging with extremist materials. He said: "There was a group of eight children who were always speaking about it. They were searching it up - even in the classroom.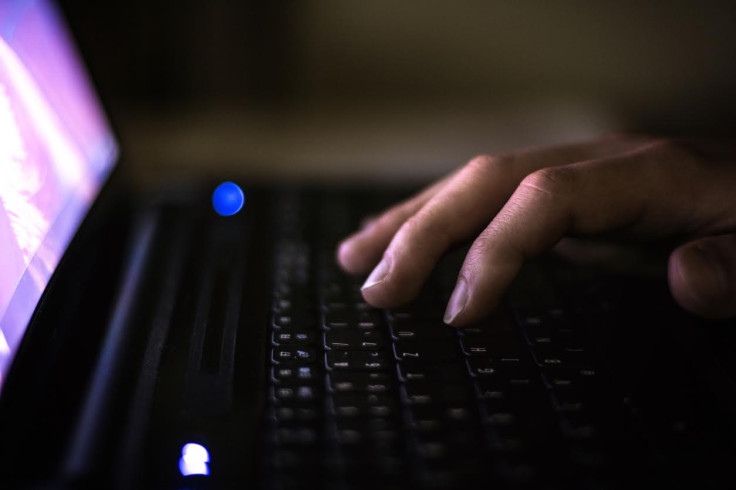 "When we were doing some research, a boy searched up Isis and he went on the video. I said 'close the tab' and the teacher came and he heard something and he said 'What was that' - and they all said 'Nothing'.
"They'll be kids fighting - like some kids are saying 'Ah, Hezbollah are stronger than Isis'."
He added: "I knew what I was looking at was bad but then it wasn't only me that was doing it. It was unfair. Other people got away with it."
Mariam, who works for Prevent's Kensington and Chelsea team in west London, said: "We're not suggesting he would become a terrorist. What we are saying is he was vulnerable."
She said he could have gone "on to a chatroom and spoken to someone who's there to radicalise him".
"Could he have said something out on the street and then someone's walking by who's got an interest and attempts to radicalise him?
"He is a vulnerable young man who's seeing things, forming opinions. How that would have developed without Prevent we can't predict. We're not saying he's going to take a bomb and blow anyone up. But it's about minimising those risks.
"It took quite a few meetings before he was opening up and talking about all the things he watched."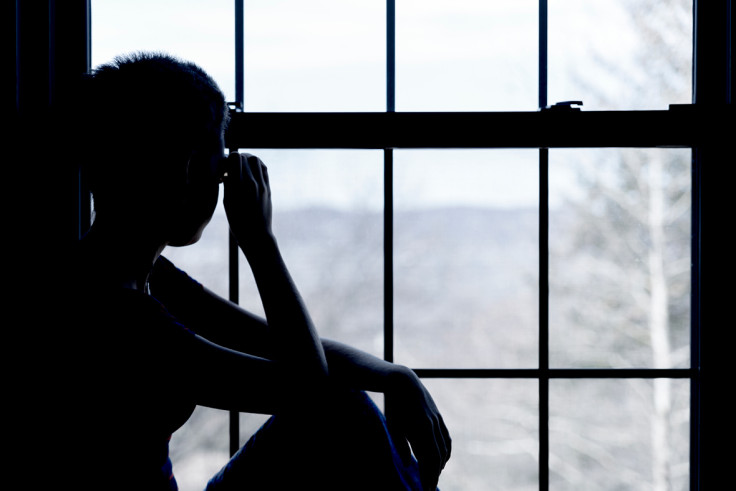 Haaruun described the initial fear he felt when he heard about the Prevent intervention: "My mum just said to me one day, 'There's someone coming to the house'. I heard Mariam come in. I was scared and Mariam said the reason she was here and I thought I was going to go to prison."
Haaruun says he has benefited from the intervention and now has dreams of becoming a lawyer or accountant. He said: "Mariam told me the repercussions of it and the impact of how it's not good. Like if you keep on watching it you'll be brainwashed and then you or someone will join Isis and they will be in trouble and you'll go to prison."