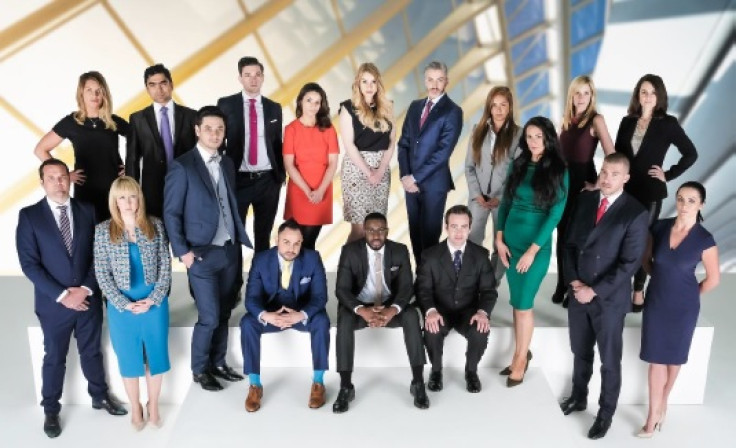 He was fired alongside team Titans' project manager Sofiane Khelfa on Thursday night's (1 December) ninth episode of The Apprentice, and Dillon St Paul had a fair bit to say about his elimination after the flop virtual reality games task.
The Irish 37-year-old art director at a fashion magazine spoke exclusively to IBTimes UK about his experience on the show, and didn't hold back when it came to the reason he was sent home after clashing with PM Khelfa on multiple occasions.
He said: "I think it comes down to simply being put on the wrong team. I've designed branding in my career and I'm a published illustrator so I think it was a grave oversight by the PM to ignore that.
"I tried to explain that to him but to no avail. In the end I tried to utilise my creativity on the game development side of things but once I saw the weak branding and a somewhat docile 'infant' character I feel we were destined to fail. Our game couldn't be as edgy as I'd have liked," he added.
On whether Lord Sugar made the right decision with firing him, he couldn't disagree more, stating: "No I don't think I should've been fired. Saying that, I do understand why.
"However, Lord Sugar had mentioned previously that he was unsure about me – 'a gut feeling' – so though we won the previous task with me as PM, which I felt was overlooked, I knew that as soon as we lost as a team I would more than likely go – simply because I already knew he had couldn't envisage me as a partner long-term.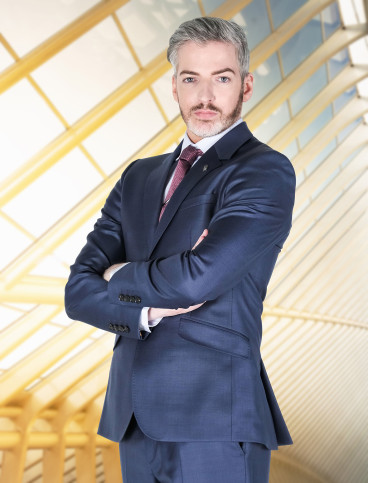 "I couldn't win over his belief in me despite being on the winning team consecutively numerous times and winning as PM," he continued.
St. Paul, who brought his Irish charm to the series along with his fierce eyebrows and blatant entrepreneurial talent, claimed to having one regret during his last task.
He said: "I think my only regret is that we didn't have our character swim around and explore his world. That intention was there but in a demo form we didn't have time to showcase that.
"I wish I could have led the pitch. Sofiane lost his way and messed up the running order so we lost the crowd because of it," he added.
Despite having a single regret, St. Paul – who thinks entertaining Jessica Cunningham will "hands down" be the winner of this series – doesn't believe he could have offered much more in the process, citing that he gave it everything.
Looking back on his run, he said: "Hindsight's a wonderful thing but as Claude said himself I got stuck in on every single task 100%.
"I don't think I could have offered much more than I have, and to be fair I always strove to be the best I could be. I think if there had been a task to produce a magazine I would've killed it hands down, but I think I've done quite well getting this far, so I'm proud of myself."
Read IBTimes UK's exclusive interview with Sofiane Khelfa here.
The Apprentice continues next Thursday at 9pm on BBC1.