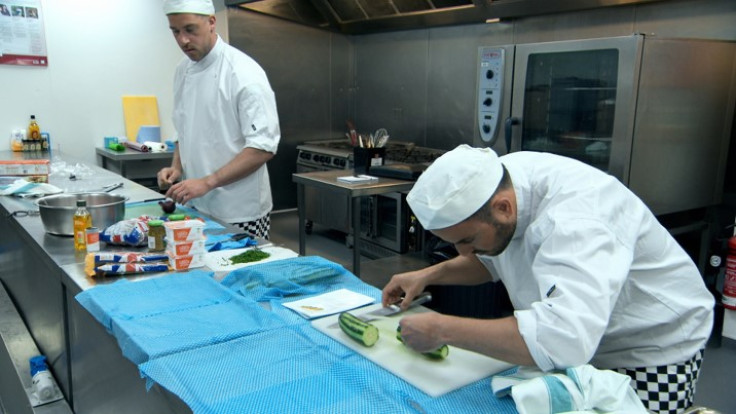 This week's episode of The Apprentice was a right shocker as Paul Sullivan – the potential winner in many viewers' eyes – was booted off by Lord Sugar after a party hosting task went wrong.
As week eight rolled around, candidates were summoned to the National Portrait gallery where the business mogul instructed the teams to organise an exclusive late night event at two of London's biggest tourist attractions: The Sea Life London Aquarium and Madame Tussauds.
After having just one day to plan the event including everything from entertainment to food and drinks, the main aim of the game was to sell enough tickets at a high enough price to turn a profit.
When things got down and dirty in the boardroom, team Titans' project manager Dillon St. Paul managed to wing it with a win, and cursed team Nebula lost – with PM Paul being sent home in a tense finish.
The pricing strategy went out the window and their supposed luxury evening is less than grandiose. In an exclusive chat with IBTimes UK, fired candidate Paul explained why he was eliminated from the process and why it all went to pot for team Nebula.
Why do you think you were fired last night?
I think in the end the reason I was fired was because I was perhaps too vocal in the boardroom.
I could point to the failings of my other team members, but ultimately I think I sealed my own fate by the way I fired Jessica, raised my voice in the boardroom and gave the impression of being argumentative.
Obviously, it isn't simple as that. In my opinion, I did feel that Fran tried to throw me to the wolves by claiming credit for all the positive things and crediting me for all of the negative things of the task, which is why I took her back to the boardroom over Sofianne.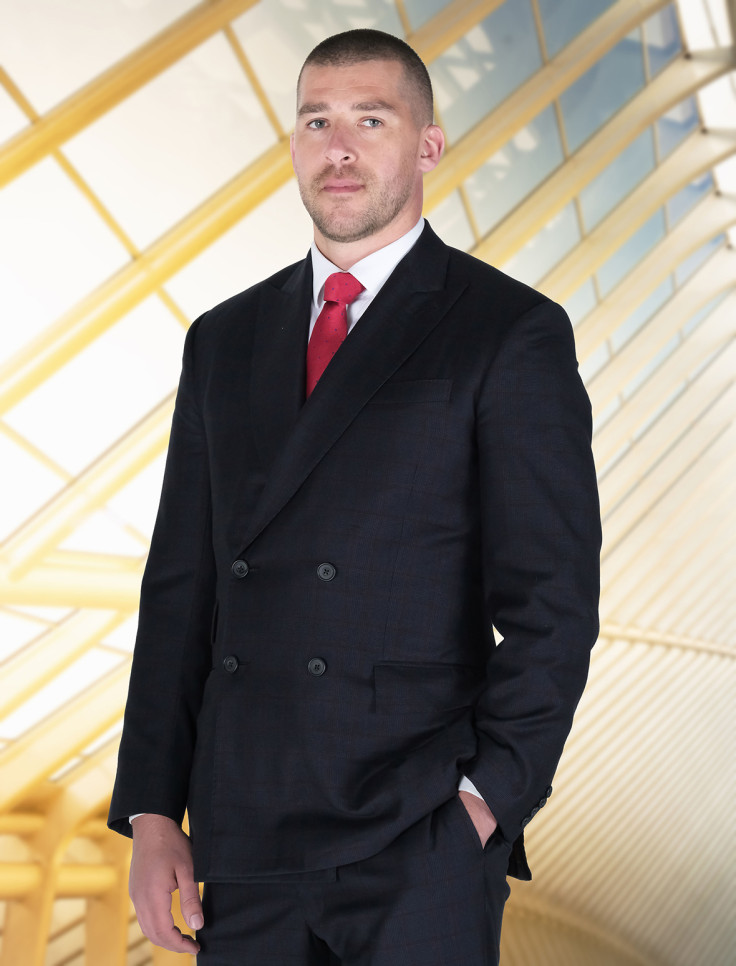 Did Lord Sugar make the right decision?
I think based on the actions in the task perhaps he felt that he had no choice.
If you look at my performances over the previous seven weeks I think and still think, I could have won – interview stage with Claude pending of course.
Overall, I don't feel that Lord Sugar made the right decision but it would be good to have a quick conversation with him in the future to discuss his thoughts behind it.
Any regrets from your actions in the task?
The hardest thing in task is that you are not working with your own team. At my business Modedaweb, we have a team that has been setup to work towards common goals.
My one regret is not listening to Baroness Brady, Lord Sugar and Claude Littner when they were advising that I should have project managed the other team. I also feel that I shouldn't have let an emotive decision influence my behaviour, because it's something I would usually do within business.
My advice would be that, if you ever decide to take part in the process, be prepared to give far more of yourself than you think you have to do.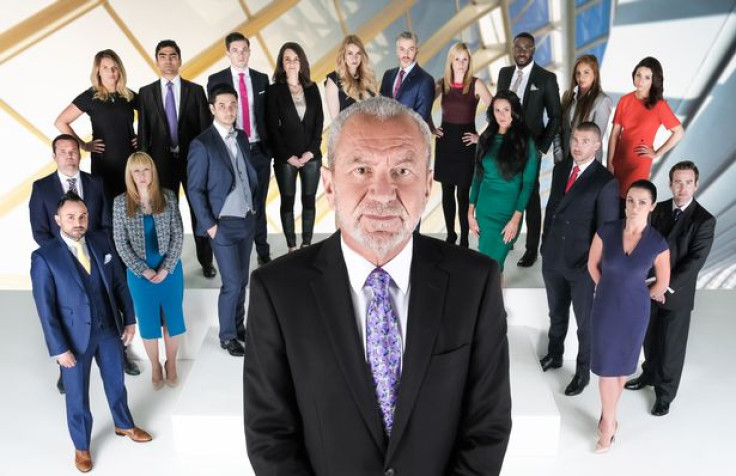 Ultimate business tip for budding entrepreneurs?
If I could pass on any advice to budding entrepreneurs, it would be to always make a plan.
Not these five-year plans people throw around; in my opinion they're ridiculous. I believe that if you work through it in a logical way, 24-36 month plans will suffice.
Businesses should always remain agile so that they can foresee any changes to the business climates – both at home and abroad as markets are now generally global, especially the service providers.
People need to understand that marketing and sales are as equally important as each other, and it's good to educate yourself as much as you can along your own personal journey.
Who do you think will win the show?
This year I think the girls will win, or at least one of them. The boys are falling away at a rapid rate. I think Trishna and Grainne look good for the final.
Has your opinion on Lord Sugar changed?
My opinion of Lord Sugar hasn't changed at all. He's a really successful businessman who heads up a show that gives entrepreneurs the opportunity to go to the next level.
If I could earn 1% of the estimated wealth of him, I'd consider that a good achievement. If I was given half the chance I'd still work with Lord Sugar, money is money but influence is power.
What more could you have offered?
I'm one of those individuals that is a 100% focused on everything I do. I put structures in place to ensure that you don't end up with some of the calamities you see on task.
I have a viable business and business plan, and I'm ready to step up to the next level. Any investor including Lord Sugar, would find that having a quick 30-minute conversation with me would show my depth and enthusiasm for what I do and how amiable and understanding I am of other people's opinions.
I certainly think that Lord Sugar may have missed a trick with me as an individual, however, I also believe I could work really well with Baroness Brady if she had the time or inclination.
What's next for you?
I am lucky enough to have my own business. Modedaweb specialises in marketing and web design for Financial Technology (Fintech), Finance, Real Estate & Construction and the Travel Industries.
We are looking at growing our client base across the UK, Europe, Asia and the US, as Fintech continues to grow globally.
I am also launching the Inbound Marketing Academy in February 2017, as an online marketing and training resource for entrepreneurs and small businesses.
In addition to this, I'm also involved in two property development companies, which will kick on with some exciting projects early 2017 – one focused on retirement developments and the other European property investments.
The one thing I didn't see coming was to be asked to read for a part in a film – so keep tuned for my face in cinemas.
The Apprentice continues next Thursday at 9pm on BBC1.