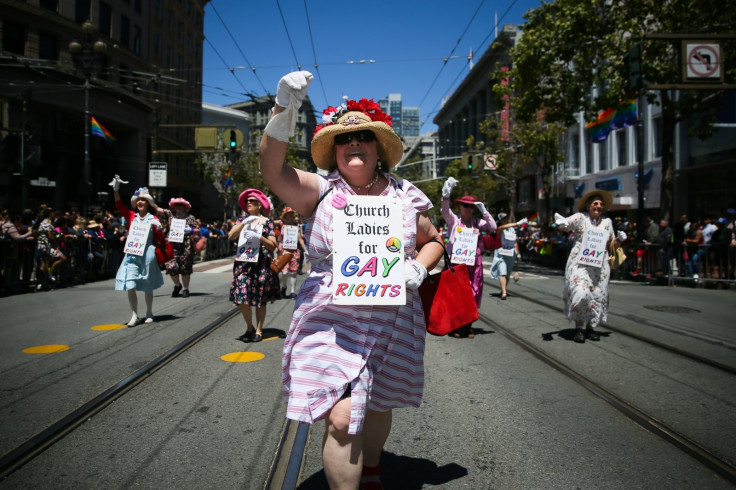 The Council on Biblical Manhood and Womanhood (CBMW) released a controversial statement on 29 August (Tuesday), which focuses on "biblical sexuality". The Nashville Statement , which was signed by over 150 evangelical leaders, lists the numerous ways the Bible prohibits "homosexual immorality and transgenderism" and disapproves of same-sex marriages.
The document was released following a meeting of scholars, pastors, and other leaders on 25 August at the Ethics and Religious Liberty Commission's annual conference in Nashville.
"The spirit of our age does not delight in God's good design of male and female. Consequently, confusion reigns over some of the most basic questions of our humanity," Denny Burk, president of CBMW explained of the reason behind the statement. "The aim of The Nashville Statement is to shine a light into the darkness – to declare the goodness of God's design in our sexuality and in creating us as male and female."
Russell Moore, president of the Ethics and Religious Liberty Commission described it as "an urgently needed moment" since the "Sexual Revolution cannot keep its promises".
Comprised of 14 affirmations and denials, the document focuses not only on homosexuality, but also on expectations of a heterosexual marriage, which it states should be a "procreative, lifelong union", and is more than a "mere human contract".
Since its release, The Nashville Statement has received widespread criticism from the LGBTQ community and its supporters. Many have taken to Twitter to quote the New Commandment: "Love one another as I have loved you" and to point out that the CBMW statement would only work to create more discord and alienate people from the Christian Church.