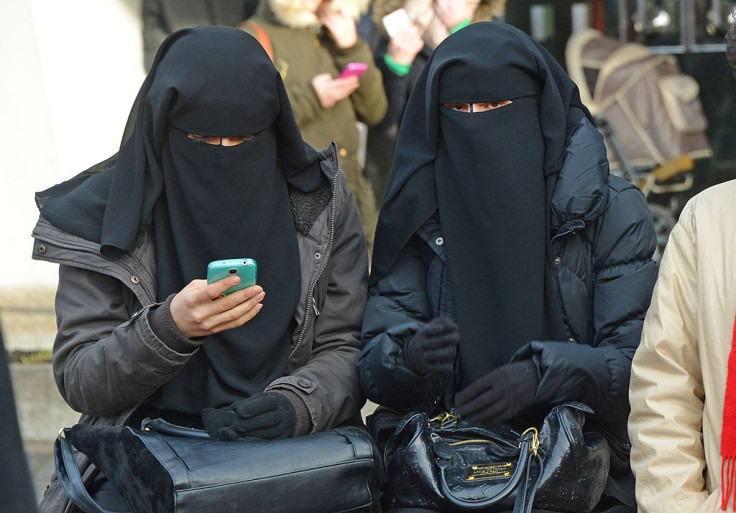 A judge has called for "culturally matched" foster placements for children after a five-year-old Christian girl was sent to live with a Muslim family. Judge Khatun Sapnara has also ordered the council to look into the circumstances of the case.
The Times reported how the child was taken into care in March, spending four months in a foster home where the family had encouraged her to speak Arabic.
After that, she was looked after by a second Muslim couple, with the paper reporting that the carers veiled their face in public.
There were also claims that a cross the girl had been wearing had been taken off her and that she was not allowed to eat pork.
Judge Sapnara told lawyers for Tower Hamlets council that her overriding concern was the welfare of the little girl.
"You would presumably accept that the priority should be an appropriate, culturally matched placement that meets the needs of the child in terms of ethnicity, culture and religion?" she asked lawyers for Tower Hamlets at a family court in east London.
Kevin Gordon, counsel for the local authority, said no white British foster carers were available at the time the girl had to be placed.
Judge Sapnara said her decision to order the child's removal from foster care was taken "because of the evidence available to the court today, that the grandmother is an appropriate carer for the child," she said in a move which was supported by the council. The child is now being looked after at her grandmother's home.
Tower Hamlets council said its concern was the welfare of children.
"The decision to choose foster carers for a child is based on a number of factors including cultural background and proximity to contact with the child's family . . . in order to give them as much stability as possible," a spokesman said.
"We have always been working towards the child being looked after by a family member and will continue to do so."