Aquaman director teases 'interesting dynamic' between Amber Heard's Mera and Jason Momoa's hero
News follows on from Warner Bros' first look at Amber Heard as the Queen of Atlantis a few weeks ago.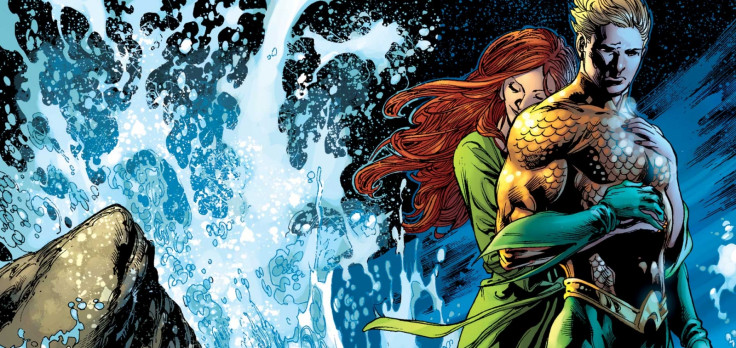 When it comes to action-packed superhero movies, romantic relationships usually come pretty low on a cinemagoer's wish list of things they want to see. But it stands to reason that when you're producing a film about people, such aspects are going to come up from time to time.
DC Entertainment and Warner Bros Pictures' upcoming film Aquaman is set to showcase two heroes that have done just that; ones who have actually been married for the majority of their storylines. However, things won't start off all roses between Aquaman (Jason Momoa) and Mera (Amber Heard) in the film, according to director James Wan.
During an interview with Bustle, Wan explained that he was keen to bring back a classic "adventure-romance" style that he believes you don't see enough of in more recent films. You know the one... where the lovers involved have their fair share of ups and downs before they even realise they actually want a relationship together...
"It starts off initially with them not quite clicking with each other," Wan told the publication. "But then as the story progresses as they learn to try and work together, they get closer and closer. I think those stories are always such a great place for a film-maker like myself to have fun with my actors... I think that dynamic will be really interesting between the two."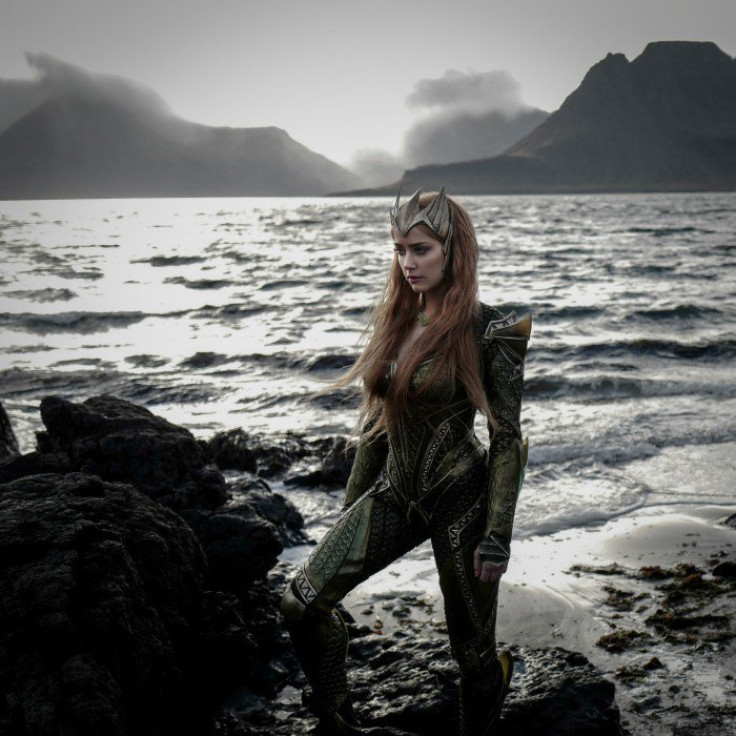 Warner Bros revealed the first look at Amber Heard's Mera a few weeks ago
Warner Bros Pictures
The Malaysian-born Australian director has previously described the film's titular hero as a bit of a loner and someone who isn't necessarily too keen on the idea of being King of Atlantis – a role he thought suited Game Of Thrones actor Momoa down to the ground. Fortunately, he also shares the belief that Heard fits love interest Mera like a glove too.
"Amber's character is super-strong, she's very powerful as well. You don't wanna mess with her," he admitted. "I think Amber will bring that sense of strength, but at the same time, we also want someone who has a sort of feminine quality to her as well. She's a bit of a contrast to Momoa, who's more of a muscular machine almost."
Both Aquaman and Mera are set to make appearances in Justice League in November 2017 but the extent of the latter's involvement in particular is currently unknown. The pair will be making a much bigger splash in Aquaman's solo outing (directed by Wan) when it's released in July 2018.
For more entertainment news follow A-List on Twitter @Alistinsider
© Copyright IBTimes 2023. All rights reserved.