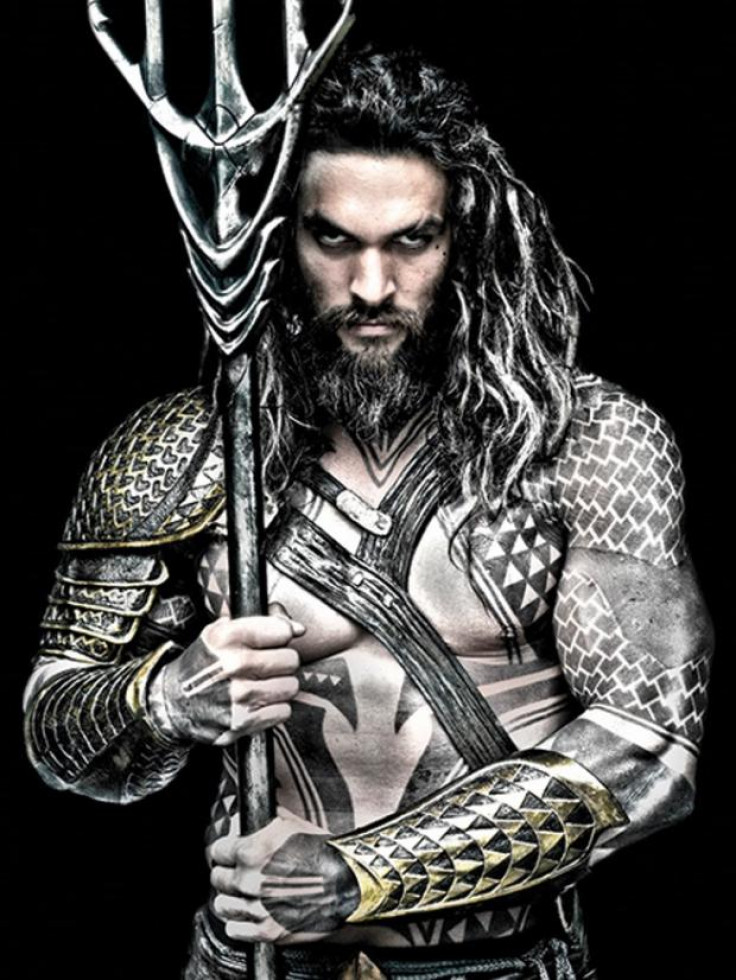 Jason Momoa has huge shoes to fill as he looks ahead to his future in the DC Cinematic Universe with the Aquaman role in the upcoming Justice League movie as well as his standalone feature. DC fans and critics are equally thrilled with the casting of the hunky hero, whose muscular build offers a serious perspective to the aquatic superhero.
However, as is the case with any superhero movie, the driving force is usually the main villain, who gets the superhero into action. In the solo Aquaman movie, the supervillain will reportedly feature one of the oldest enemies of the King of Atlantis.
According to Wrap, the arch-rival of the Momoa played superhero is none other than DC Comics villain Black Manta. Although this news is some indication towards the plot of the 2018 Aquaman movie, Warner Bros has not yet given the formal word, making the information a speculation at the moment.
History of Black Manta
If Black Manta is actually shown as the central adversary in the superhero flick, it would be an interesting choice considering Aquaman's past with the character in the Comic books. For those, who are not aware of the history here's a little refresher.
The character that was created by Bob Haney and Nick Cardy first appeared in Aquaman #35 in 1967 but Black Manta reportedly didn't have a clear origin story till 1993.
The first version saw the supervillain as a Baltimore boy, who was kidnapped, forced to work on a ship and eventually abused by his tormentors. When his attempts at escaping failed and Aquaman failed to notice him, he grew hatred towards the sea and the aquatic hero. Determined to master the sea, the boy becomes Black Manta.

3. Another report states a different origin story where Black Manta and Aquaman's feud ensues after the aquatic superhero accidentally kills the former's father.
Meanwhile the DC movie director James Wan had an interesting revelation about the casting of Momoa in the role of Aquaman. Speaking to IGN,Wan cheekily compared the inclusion of Momoa's Aquaman to that of Hugh Jackman played Wolverine – "the outsider who gets pulled into this world".
"I actually think it's a brilliant move on Zack and co. to cast someone like Jason. Immediately, the whole joke aspect of Aquaman goes out the window," Wan said adding, "You have such a muscular, superhero-y character and one that is almost, to me, in some ways... I look at him, he's kind of the Wolverine in some respect. He's the outsider who gets pulled into this world and he kind of doesn't want to belong and he was doing his own thing."
Aquaman is slated to open in theatres on 27 July 2018.