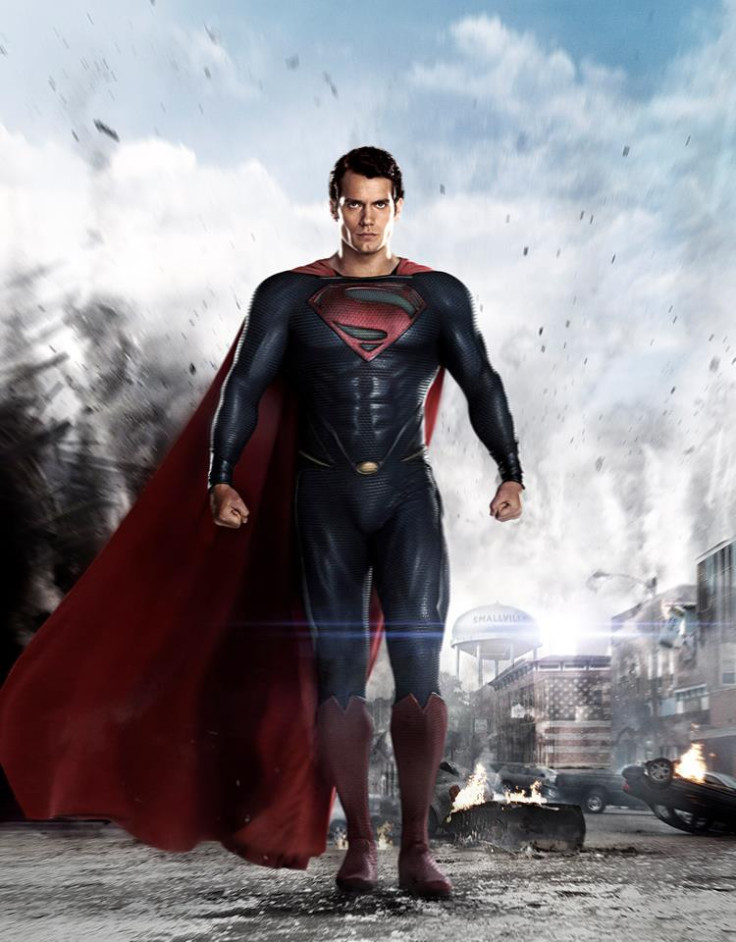 Suicide Squad grossing $135m (£103) in the opening weekend has probably encouraged Warner Bros to pursue its long anticipated sequel to the 2013 Superman movie — Man Of Steel. According to new reports, WB is looking into the project and if rumours are to be believed, Man Of Steel 2 might be in the works with Henry Cavill flying solo as the Kryptonian superhero.
The Wrap reported the news of the Superman movie sequel on Monday, August 8. According to the report, sources familiar with the project have claimed that the Man Of Steel sequel has gone into active development at Warner Bros.
Although the studio has not commented about the development, the news of the sequel has stirred excitement among fans who have long awaited another instalment of the 2013 Superman movie. Directed by Zack Snyder and produced by Christopher Nolan, Man Of Steel earned a whopping $668m at the global box office.
DC followed up the success of the Cavill-starring Superman movie with Batman v Superman: Dawn Of Justice in the summer of 2016. Although the movie starring Ben Affleck's Batman against Cavill's caped hero garnered only moderate success at the box office, DC Comics fans have been eagerly looking forward to part two of the Superman solo film. However, the question now arises about the storyline of the Man Of Steel part 2, especially after the apparent death of Superman in Dawn Of Justice.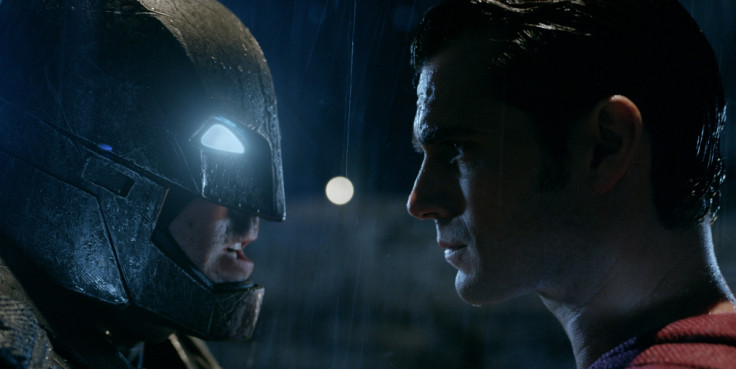 But before Cavill returns (is resurrected probably) to fight off the fiends in the second instalment of the Superman movie, he will be lending a helping hand to his superhero friends in Justice League. Snyder confirmed the return of Cavill as Superman in the movie starring Batman, Wonder Woman, Aquaman, and Flash at Comic-Con 2016.
Meanwhile, Warner Bros is committing to its DCEU as reflected by the upcoming movie line-up that includes Wonder Woman (2 June), Justice League: Part One (17 November, 2017), The Flash (16 March, 2018), Aquaman (27 July, 2018), and Justice League: Part Two (14 June, 2019).