A family of circus performers systematically abused young boys while also engaging in sadistic blood rituals, court documents allege.
Seven members of the Arcade Circus in Western Australia face a total of 127 charges, including kidnapping, aggravated sexual assault of a child and making child pornography.
The attacks were carried out on three boys younger than eight, including one just three years old, between 2015 and 2017.
The prosecution also alleges the close-knit family took part in sadistic sex acts including a "blood ritual" during one child abuse session.
Four of the suspects have been identified as the family "matriarch" Therese Cook, 58, her brother Paul Cook, 52, and her daughters Yyani Cook-Williams, 29, and Clarissa Meredith, 23.
Circus founder Therese is at the centre of the disturbing charge sheet put forward by prosecutors, which has been seen by Australian media.
Therese faces 43 allegations including having sexual intercourse with a child under 10 and being present at multiple other child rapes.
Documents claim that after she initiated sexual contact with the boys then co-opted the rest of her family into a child abuse ring.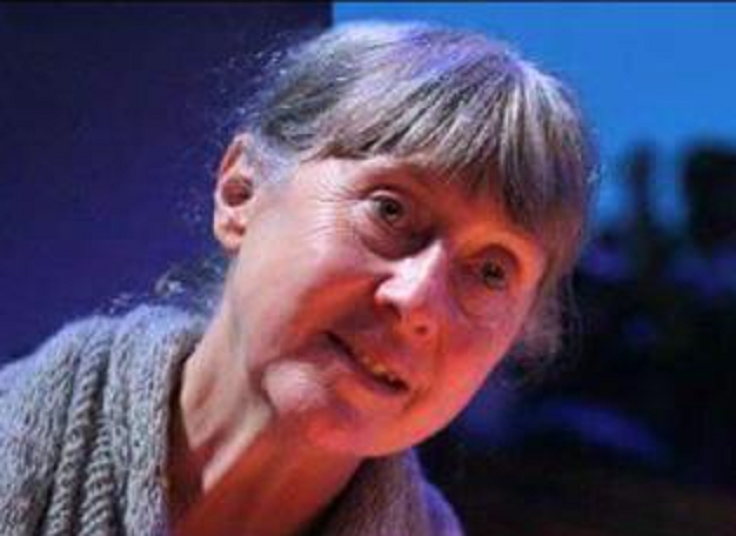 A police source told News Corp Australia the charges were the "most disturbing things I've read in 24 years".
Her brother Paul has been accused of filming child abuse on his mobile phone and three other counts of aggravated sexual assault.
Daughter Yyani-Rose, a successful actress and burlesque dancer, is accused of forcing one of the boys to rape another as well as joining in on one of her mother's attacks.
Clarissa, who is reported to be another daughter of Therese, is accused of raping one of the boys seven times.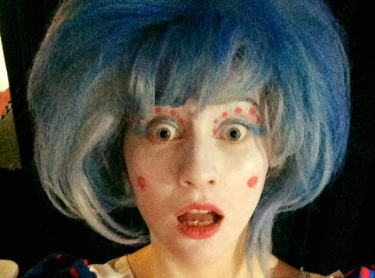 The names of the three other suspects have been suppressed because they were under 18 when the alleged offences were committed. One of them, an 18-year-old man, is charged with 42 of the offences.
The suspects are reported to have lived together on a rural hamlet in Katoomba, in the Blue Mountains south west of Sydney.
Some of the alleged assaults happened with more than one of the adults present, while others were allegedly filmed on a mobile phones by members of the group.
The seven have all pleaded not guilty to the charges and there are reports that they will attempt to get bail.
"They say 'we simply didn't do this,'" defence lawyer Bryan Wrench said.
"They have been aware of these allegations [since] September last year and have been at liberty since that time," he added.