Saudi dad burns son's genitals with iron as punishment for being sexually abused by neighbours
KEY POINTS
The boy was sexually abused by neighbouring teens.
When his dad found out, he punished the boy further.
Sexual abuse victims in the country are often treated with scorn.
A Saudi Arabian father reportedly punished his son for being the victim of a sexual assault by burning his genitals with an iron. The shocking claim was made by a senior doctor at the nation's top hospital.
Dr Hussein Al Shamani said the incident highlighted problematic attitudes towards sexual abuse in the Wahabi kingdom, where victims are often treated with scorn rather than pity because they are deemed to have shamed their loved ones.
The nightmare chain of events for the young boy began when he was sexually abused by a group of teenagers from his neighbourhood.
When the boy's father learned of the incident, he offered no sympathy. Instead, he burnt the boy's "sensitive" parts with an iron, Shamani claimed.
The doctor from King Faisal Hospital in Riyadh relayed details of the incident on Twitter and with Saudi media, which have been translated by Stepfeed.com.
"This man came to ask for my advice, not knowing that his action had already done more damage to the child's health and mental well-being," Shamani said
"There are so many similar cases, where parents resort to punishing a child after an assault or simply choose not to come forward to get them help they truly need in the wake of such incidents.
"The consequences of both punishing the victim or remaining silent about an assault are detrimental to children who suffer from an incident of sexual abuse. Victims of such assaults need medical assistance to get through it and must be seen by doctors who'll assess their cases and provide them with the care and support they need," he added.
The story has gone viral in Saudi Arabia where a culture war is erupting between religious fundamentalists and a more progressive, younger generation.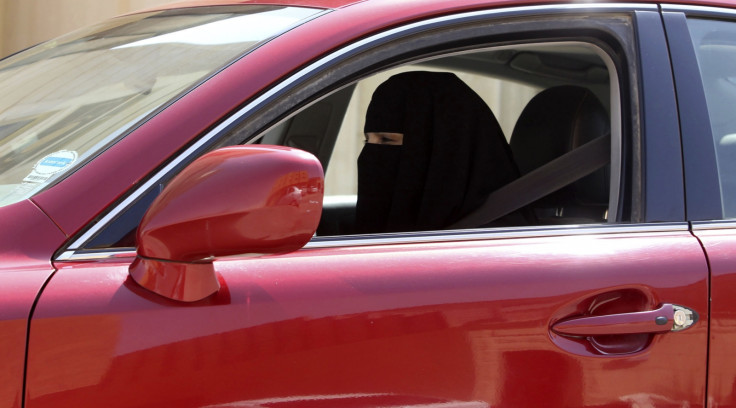 Twitter users from inside the kingdom queued up to criticise the father's actions. One said: "Ignorance is catastrophic. This father knows he won't be punished for his actions. This is why similar incidents will always recur."
Another wrote: "We need hotlines that professionally deal with similar cases, we need to combat this outdated rhetoric that shames victims. I call on authorities to launch investigations into such cases and start vigilantly working on solving them. Admitting that there's a problem is the first step towards solving it."
One simply put: "Some people are not fit for parenthood."