Foreign investors have become the scapegoat for London's housing crisis. Many Londoners lay the blame for high rents and house prices at the door of moneyed speculators from overseas, who exploit the city's housing shortage — indeed, make it worse — for their own financial gain.
That's why Sadiq Khan, mayor of London, is launching a comprehensive inquiry, the biggest ever undertaken, into the impact of overseas investment on the city's property market. But what does the evidence currently available to us say?
"Research on the effects of overseas investment on the London property market is conjectural as it is difficult to separate out the effect of investment from other factors," says a recently published parliamentary briefing paper.
"The government has not conducted any studies investigating the impact of overseas investment on property prices. In terms of the work that has been carried out in this area, there is little consensus over its impact."
The critics' theory is simple. A housing shortage in London drives up house prices. This creates an opportunity for overseas investors, who pour in money to speculate on further price increases. Speculation increases demand, which pushes up prices further, making the cost of housing much higher for Londoners, leaving many stuck in expensive rented accommodation and unable to afford to buy a house.
Prices are highest in the centre, pushing those who can't afford to buy or invest there further out, where property is cheaper. In turn, this spillover drives up prices and rents in the poorer outer areas, pushing out those on low and sometimes even middle incomes. Moreover, new developments are skewed to the top of the market, where the most money can be made, resulting in a glut of luxury properties at the expense of affordable housing.
"With much new-build housing constructed to meet the desires of international investors and provide them with secure assets it seems that the private market, left to itself, is doing little to tackle housing need for middle and low-income households," says a 2016 paper called International Capital Flows into London Property published by the Sheffield Political Economy Research Institute (Speri).
"The housing crisis has not appeared to affect the laissez-faire attitude of government to international investment patterns and the impact on the capital which have left many neighbourhoods with slender resident populations and homes used purely as investment vehicles."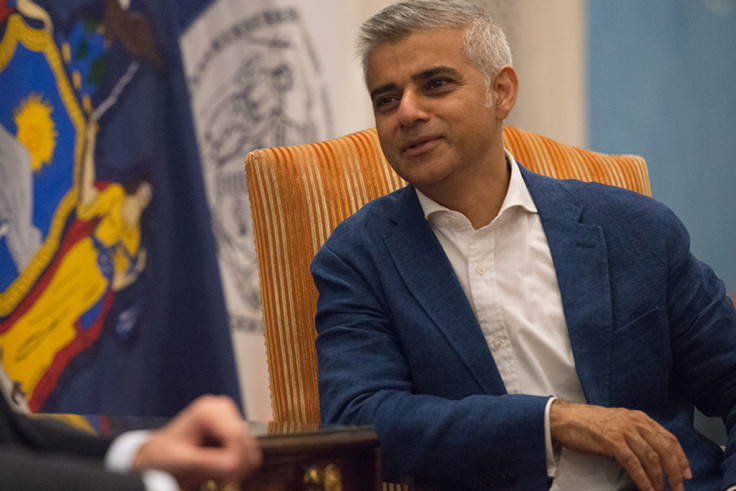 But Savills estate agent estimated that in 2014 just 7% of buyers in the Greater London property market are from overseas. In the prime London market, meaning the most expensive properties – which accounts for less than a 10th of the city's whole housing market – the proportion of foreign buyers hits 32%.
And the estate agent Knight Frank said in 2013 that 93% of new-build sales in outer London were to UK buyers, falling to 80% in inner London and 51% in prime central London.
One criticism is that foreign investors leave good homes empty, using property as a cash deposit box in which to park their wealth. But the Housing in London report from City Hall said just 1.7% of London's total housing stock is vacant, a "historically low level". This is based on council-tax data, which showed there to be 56,270 empty homes in 2014.
"It's not true that people are buying these places and leaving them vacant; it's very rare," said Robert Fraser, chief executive of Fraser & Co, an estate agent in the city. He said almost all the homes purchased by overseas investors are used to live in, or for their children who are students, or rented out to make a return.
Housebuilding in London is rising, but still around half the level needed to meet demand. There was a 35% annual rise in the number of completions during 2015, hitting 24,620 new homes. Around 33% of these were classed as "affordable".
A chunk of these will be financed by developers of luxury properties, who rely on off-plan sales to overseas investors for schemes to be viable. In order to secure planning permission, developers are often required under section 106 agreements to build or pay for affordable housing, though some argue they are often allowed to get away with doing too little.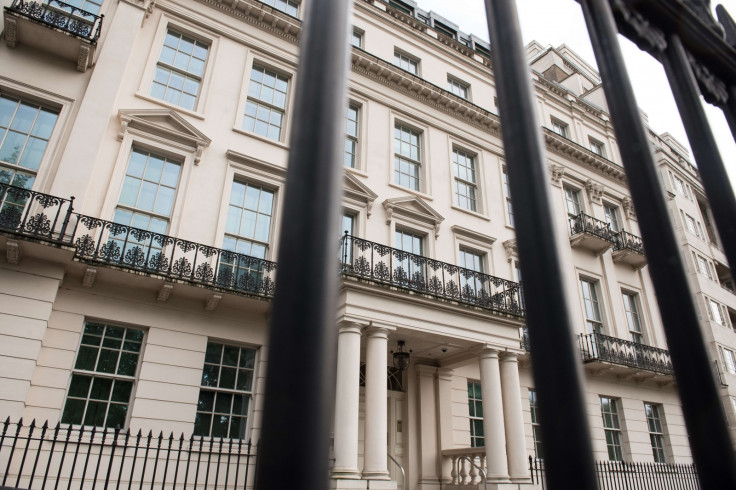 "If the government is holding that back, stopping investment whether it's local or international, and people and developers just can't get funding, then those homes aren't going to be built," Fraser said.
Andrew Frost, head of residential at the property firm JLL, urged Khan earlier in the year to "be clear that international investment, and therefore off-plan purchasers of London residential property are vital to underpin construction activity, employment and crucially affordable homes. New supply is the only long-term solution to London's housing crisis and all policy efforts must be towards ensuring Londoners see the homes built that they need."
At the root of high rents and house prices is the housing shortage. And that is not caused by foreign investors. It is caused by a complex mix of factors: a shortage of land, the greenbelt, strict planning rules, a construction skills shortage, and access to finance, among other issues.
Foreign investors have been targeted with a number of tax increases in recent years, from stamp duty to capital-gains tax. But Khan should beware: they are an important part of the property market in London, helping to spur on construction and bringing more money into the city.
While those who use London's property market for money laundering should be targeted, attacking legitimate foreign investors is no panacea for the city's housing crisis.