Taylor Swift and Tom Hiddleston broke up in September, following a whirlwind romance of three months, but a new report in E! News has claimed that there is no bad blood between the former lovers.
A source told the website, "She's on good terms with Tom at this point." Hiddleston and Swift were spotted kissing on a beach in Rhode Island inJune,2016, following which the Thor actor was spotted wearing "I Love TS" t-shirt during the 4th of July celebration in Rhode Island.
The Shake If Off singer is reportedly back in the studio working on new music, and is already writing a new song about exes–Hiddleston and Calvin Harris. According to the website, Taylor has an amicable relationship with Harris (real name Adam Wiles).
Swift ended her 15-month relationship with the Scottish DJ in June 2016. "[Taylor] has spoken to Adam on text," the source explained, and added that don't talk about "getting back together" but it's more of a "more of a friendly check-in."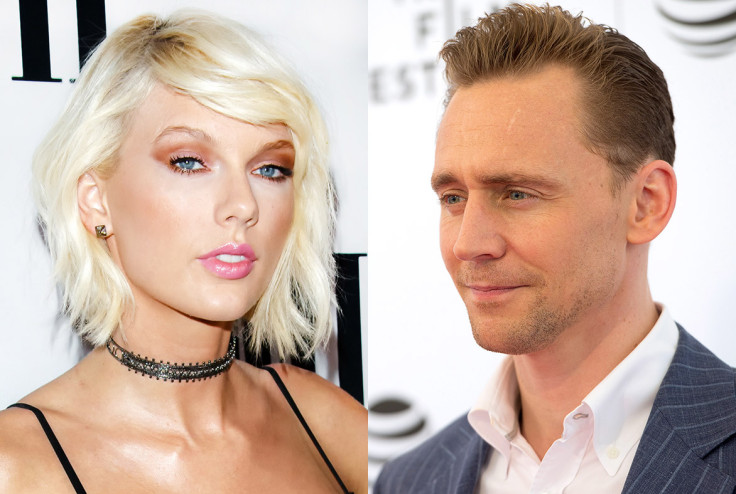 Harris is also making amends with the Bad Blood singer, after going on a major rant on Twitter accusing the singer of taking credit for his work. The record producer recently said that that he is blessed to have worked with Swift and Rihanna. He tweeted, "I am blessed to work with incredible artists @rihanna @taylorswift13 thank you!!!"
Reports are also swirling that the 26-yearold pop singer is currently working on a music collaboration with Drake in the studio. They are allegedly producing a "different" but "very catchy" sound. A source told E News. "They've both been having a great time in the studio."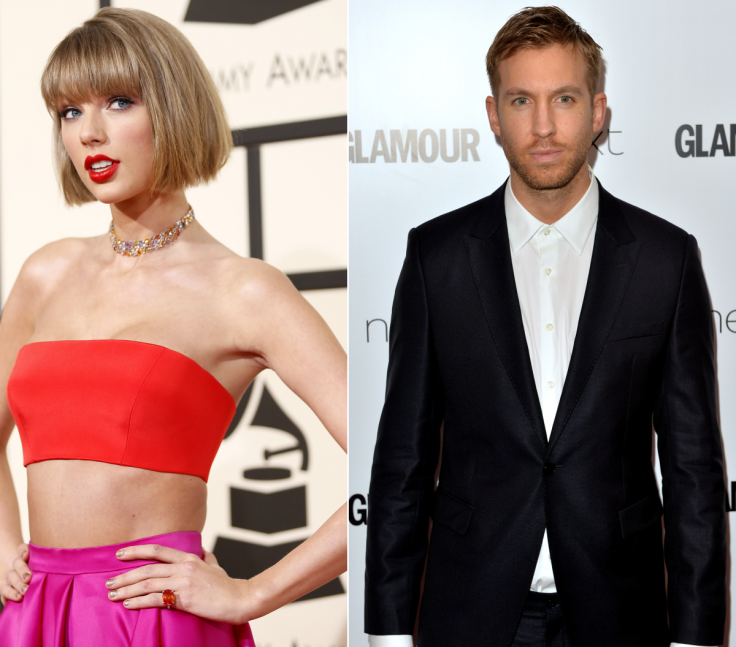 Previously, Drake and Taylor were spotted flirting and getting cosy at the rapper's 30th birthday party. A source told Intouch Weekly Magazine, "At one point Drake and Taylor were seen near the DJ together talking, his arm over her shoulder for a minute, like a real friend moment. It looked like they were talking about something deep."