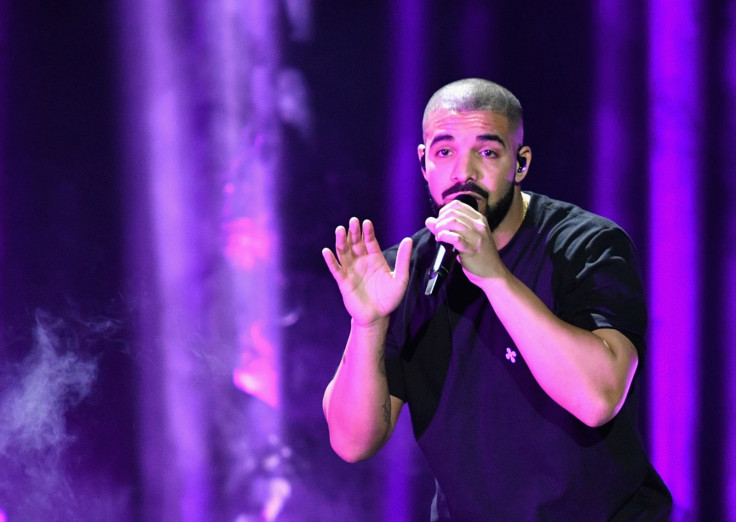 Amid rumours that Drake and Taylor Swift are dating, a new report in Intouch weekly magazine has claimed that the duo are currently working on a music collaboration in the studio.
Although Drake is a rapper and Swift is a pop singer, a source told the website that their sound is "very catchy."
An attendee told the magazine, "At one point Drake and Taylor were seen near the DJ together talking, his arm over her shoulder for a minute, like a real friend moment. It looked like they were talking about something deep."
Earlier a source told HollywoodLife, "Drizzy's [Drake] the king of rap, Taylor's the queen of country. He can relate to her when it comes to people trying to come after her throne. People always hate when you're doing better than anyone else in the game. Drizzy wants Taylor to continue shining, ignoring all the haters, and stay all the way up."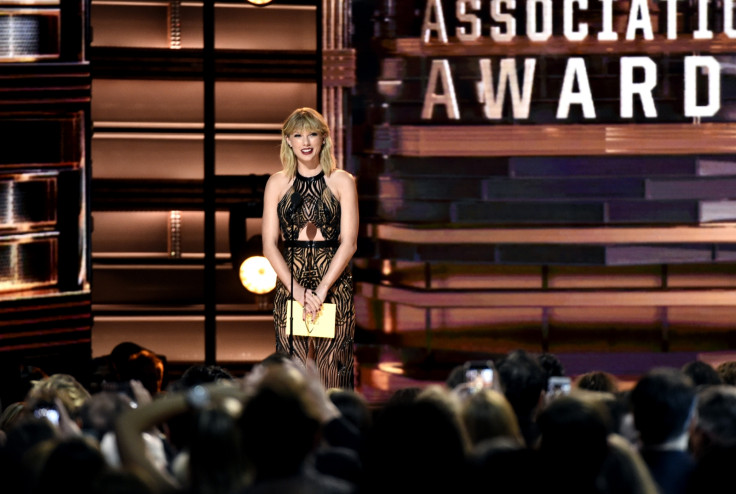 Rumours about the couple dating started spreading after Drake was spotted getting cosy with Swift at the rapper's birthday party on 23 October. The Blank Space singer and the rapper were apparently flirting throughout the night. A source told Hollywood Life, "Drake was cozy with Taylor [Swift] all night long. They were all up on each other — no kissing — but touching each and other and cheeking."
The Bank Space hitmaker recently split up with British actor Tom Hiddleston after a whirlwind three-month romance and Drake dated Rihanna briefly before calling it quits in October.