Arizona police arrest suspected serial killer linked to 9 deaths in Phoenix
Aaron Saucedo, 23, was held responsible for a series of random street shootings between August 2015 and July 2016 in the US state of Arizona.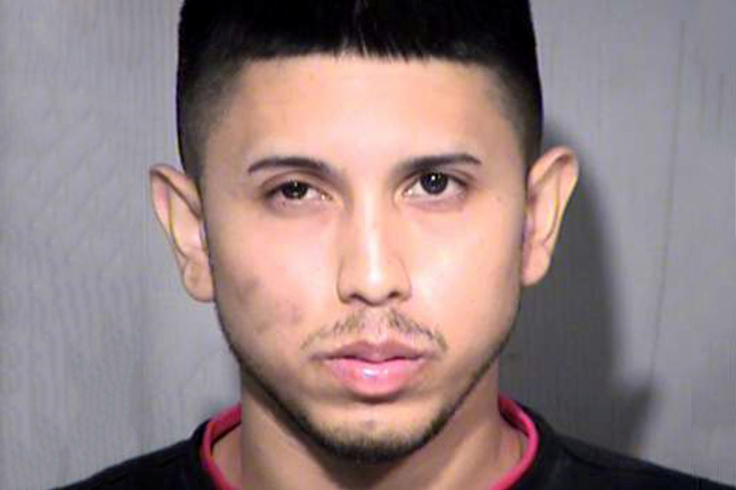 A gunman who terrorised the Arizona city of Phoenix last year with a series of random street shootings has been arrested, the city police said on Monday (8 May).
Aaron Saucedo, 23, was arrested last month in connection with killing nine people in the city since August 2015. He had already been charged with the murder of a 61-year-old man who was reportedly dating his mother, the BBC cited Phoenix Police Chief Jeri Williams as saying.
The suspect has now been held responsible for the deaths of eight other people, whom he killed between January and July 2016 in a predominantly Latino neighbourhood of Phoenix.
Investigators received a tip-off from the community and analysed surveillance videos, evidence from the crime scene and witness statements, which eventually led them to link Saucedo to the string of deadly attacks.
Authorities are yet to identify a motive behind the killings but they believe Saucedo acted alone.
Investigators noted a pattern in the murders as the killer reportedly opened fire at pedestrians or cars for no specific reason. It was a random act, media reports suggest.
The suspect was dubbed the Serial Street Shooter.
The attacks had spread fear through Phoenix last year, with many shops closing early as most of the shootings took place late at night.
Victims of the serial killings
On 17 March, 2016, a 16-year-old boy was shot dead as he walked down the street at 11.30 pm. On 12 June, Stefanie Ellis, 33, her daughter Maleah, 12, and family friend Angela Linner, 31, were shot as they listened to music in a car. Maleah and Angela died at the scene. Stefanie Ellis survived but died in hospital later. Other victims included 21-year-old Diego Verdugo-Sanchez; 55-year-old Krystal Annette White; 32-year-old Horacio Pena; 19-year-old Manuel Castro Garcia.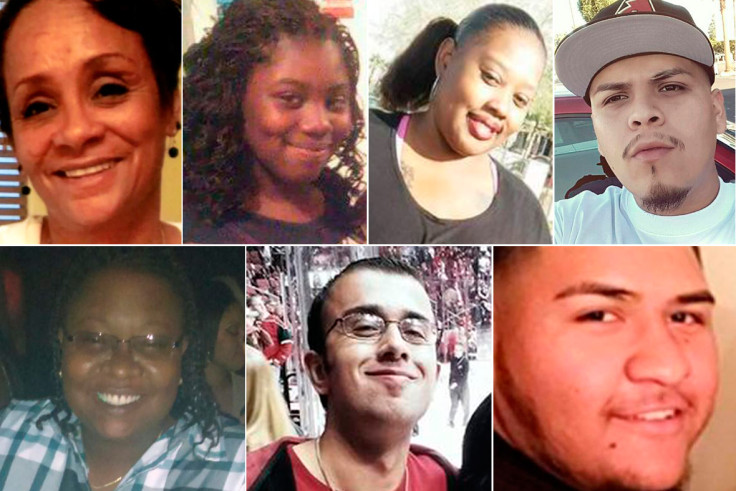 The last confirmed attack of the suspect was on 11 July, when he shot at a vehicle with a 21-year-old man and four-year-old boy inside it, although both escaped the attack unharmed.
"Today is a good day in the city of Phoenix," Mayor Greg Stanton said on Monday (8 May).
Saucedo was also charged with 26 additional felony counts, including multiple counts of homicide, aggravated assault and drive-by shootings, the BBC reported.
The Maricopa County prosecutor is yet to decide which charges they would formally bring against him for trial.
© Copyright IBTimes 2023. All rights reserved.