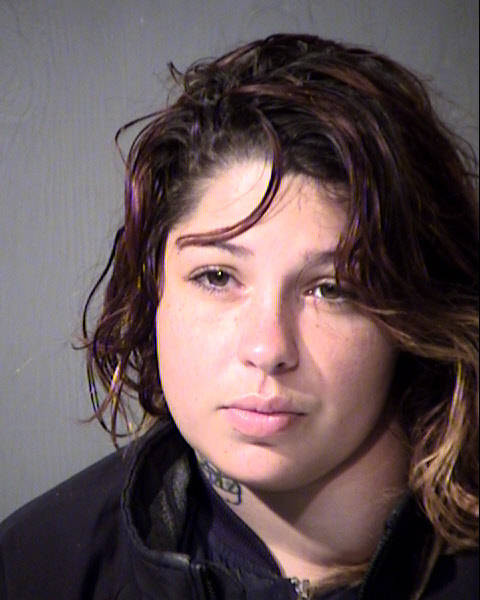 Two police officers in Arizona have been placed on restrictive duty after a video allegedly showing one of them punching a pregnant woman was posted on Facebook. Rickeda Jobe, 24, says she was hit in the face while being arrested for violating a court order.
Jobe told Fox 10 Phoenix that she bit the officer's finger while being arrested but said she did not deserve the treatment she got, adding that she is five months pregnant. "It didn't really hit me until I was in the car and I was bawling my eyes out," Jobe told the news channel, "I wasn't crying purposely, but my tears were flooding my face."
A mother and daughter caught part of the incident on camera in a video that has been seen over 83,000 times and shared on 1,500 times on Facebook. They told the channel that the officer "socked her in the face pretty good", adding that he "just hit her right in the face."
Gilbert Police Department told news agencies that two of the officers involved had been placed on restrictive duty while they investigated the incident. The department also told Azcentral.com that they would be pursuing charges against Jobe for resisting arrest and aggravated assault against an officer.
Warning: The video contains strong language and scene that may disturb some viewers