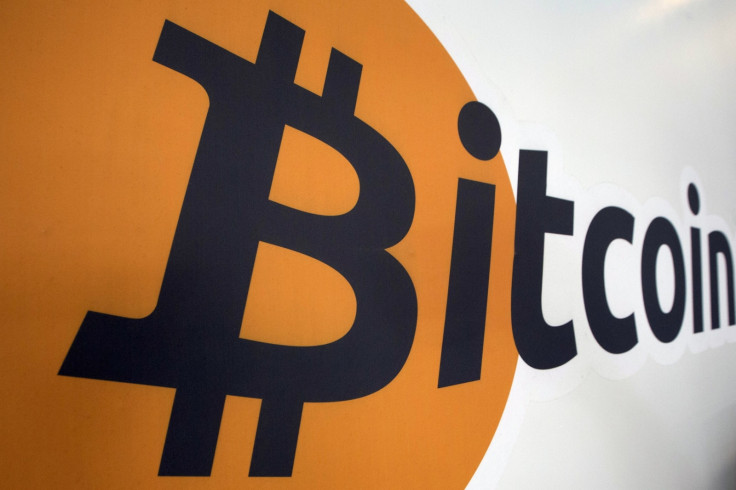 Exchange-traded funds specialist ARK Investment Management has become the first ETF to invest in bitcoin.
ARK has made its investment for ARK Web x.0 ETF through the purchase of publicly traded shares of Grayscale's Bitcoin Investment Trust (OTCQX: GBTC).
ARK said it is betting on bitcoin to disrupt the $500bn intermediary payment platform industry which includes credit cards, electronic payments and remittances.
A bitcoin payment play is further endorsed by the cryptocurrency's acceptance from the likes of Dell, Overstock and Expedia, said ARK in a statement.
ARK's founder and chief investment officer Cathie Wood, said: "We're believers in bitcoin, the currency, and Bitcoin, the technology platform. We also believe that current prices present an attractive entry point for our investors.
"Bitcoin is a disruptive innovation and while still in its infancy, interest has been growing rapidly in Silicon Valley, Wall Street and Washington, D.C."
The ARK Web x.0 ETF invests in disruptive companies transforming all sectors of the economy, said the company.
"We're excited to receive an investment into the Bitcoin Investment Trust from an innovative firm like ARK," added Grayscale founder Barry Silbert.
"ARK, a pioneer in the investment community, is in good company. Recent news has highlighted Goldman Sachs, UBS and Citi for their initiatives in the digital currency space."
ARK Web x.0 ETF is the first ETF on a US exchange to invest in bitcoin. ARK's investment in publicly traded shares of the Bitcoin Investment Trust (OTCQX: GBTC) will be valued each day at 4:00 PM ET at their then current daily market price.