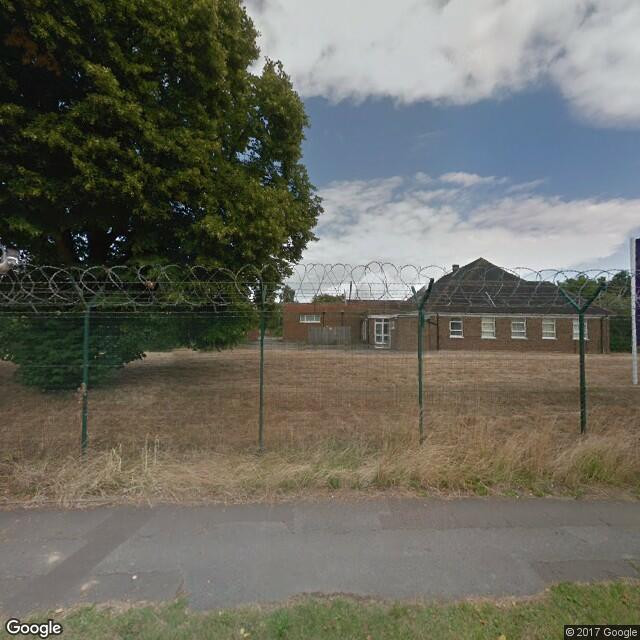 Armed police were called to an army barracks in Canterbury on Monday night (19 June) after a knifeman reportedly drove at children.
Terrified residents at Howe Barracks raised the alarm after a man was spotted driving up and down a street with a knife in his hand before charging at a man he was believed to be having an argument with and a group of around 20 children.
15 patrol cars and a police helicopter rushed to the scene, but arrived just after the knifeman sped off in a grey Honda civic. There were no reports of casualties.
One eyewitness told Kent Online that she heard two men arguing in her street.
"The next thing I heard a car screeching so I ran to my sister's gate and looked outside," she said. "I saw a man drive at high speed, stop his car and step out. He told the other guy he was going to stab him with a kitchen knife."
The second man reportedly pushed the knifeman back in his car, at which point he "drove rapidly back up the road trying to run this man and all that was around him down. There were children everywhere," according to the eyewitness.
Another onlooker said: "It's scary to see loads of people trying to stop him. I've never seen so many people help protect their children."
Police were later seen in St Stephen's Hill in Canterbury. No arrests have been made.