Armistice Day: Why does the UK observe a two-minute silence?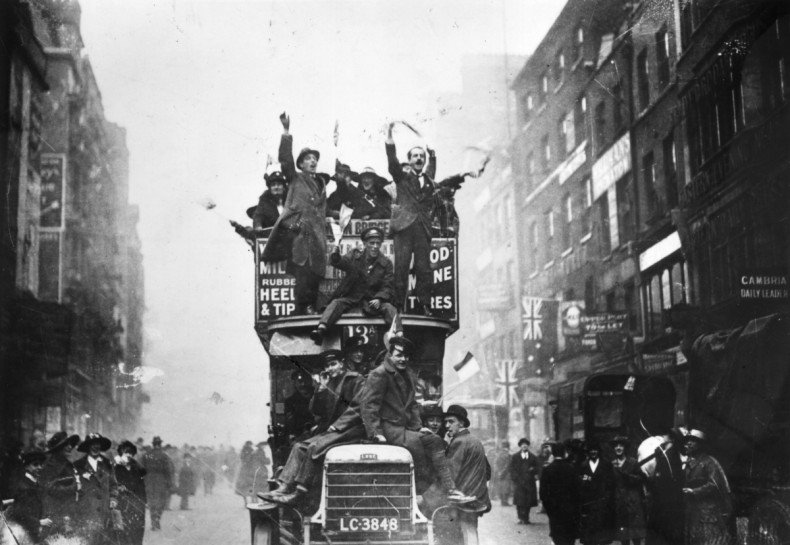 Armistice Day is commemorated annually on 11 November to mark the date when the guns fell silent along the Western Front of World War I. A ceasefire took place on the "eleventh hour of the eleventh day of the eleventh month" of 1918, bringing an end to the First World War.
A two-minute silence will be observed across Britain at 11am today to remember the nation's war dead. Services and memorials are due to take place over the day to follow ceremonies held on Remembrance Sunday, to pay tribute to all those who died during the First World War and subsequent conflicts.
Armistice Day marks the armistice signed between the Allies of World War I and Germany at Compiègne, France, for the cessation of combat. While this official date reflects the ceasefire on the Western Front, hostilities continued in other regions, in particular, across the former Russian Empire and in parts of the old Ottoman Empire.
King George V announced that a two-minute silence at 11am on 11 November would be observed in 1919, four days before the first anniversary of Armistice Day. The date was declared a national holiday in many allied nations, to commemorate members of the armed forces who were killed during war. One exception is Italy, where the end of the war is commemorated on 4 November, the day of the Armistice of Villa Giusti. Armistice Day is not observed in the Netherlands, Denmark and Norway, as the nations remain neutral.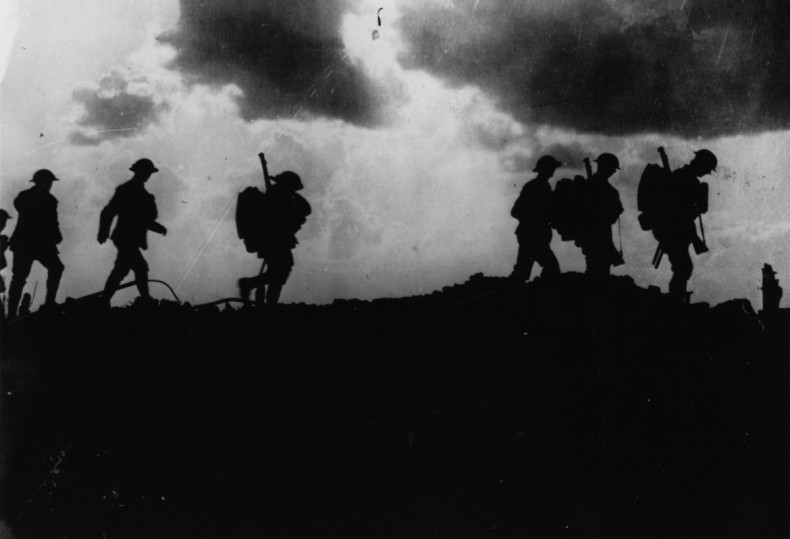 Over 30 nations declared war between 1914 and 1918. The majority of countries joined the Allied side, including Britain, Italy, France, Russia and the United States, and were opposed by Germany, Austria-Hungary, Bulgaria and the Ottoman Empire – who formed the Central Powers. The cost of the war ruined the economies of both the victorious Allied side and the Central Powers.
An estimated 16 million soldiers and civilians were killed during the First World War, with many more left physically and mentally wounded. The effects of the war were far-reaching in terms of the global social and political landscape, as it led to the collapse of the Russian, Austro-Hungarian and Ottoman Empires, and led to vast changes in attitudes to class and gender.
The Royal British Legion says: "Great Britain still believes strongly in remembering those who fought not only in World Wars, but the more than 12,000 British Servicemen and women killed or injured since 1945.
"The Royal British Legion supports silences observed during both Remembrance Sunday services and on 11 November, Armistice Day, itself. The act of Remembrance rightly has a place in - and impact on - our lives, no matter which day of the week it might fall upon."