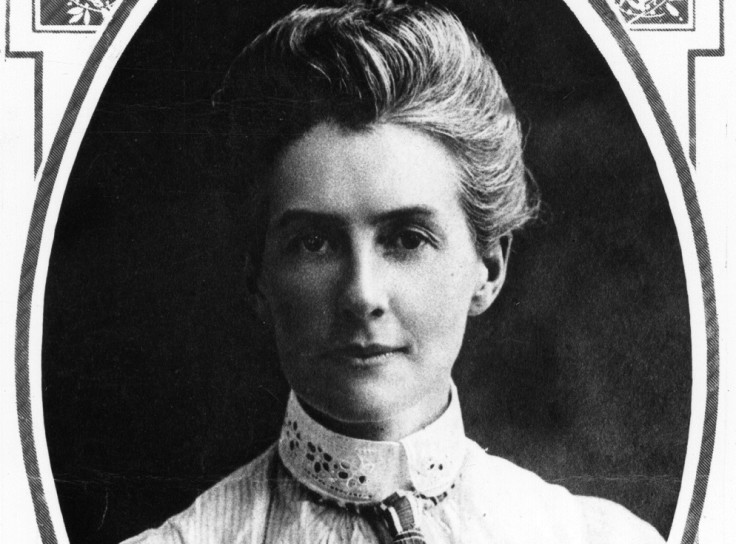 On 12 October 1915, British nurse Edith Cavell was executed by firing squad by the German army for helping Allied soldiers escape home from occupied Belgium. Her death sparked outrage in Britain and she became renowned as a martyr for saving lives, while her story became a focus of propaganda to drive up numbers of volunteers joining the British Army.
One hundred years on, the anniversary of Cavell's death is being marked around Britain, from Salford where she was once a parishioner to the village of Swardeston, near Norwich, where she was born. Her legacy will also be marked in Canada, where 11,000ft Mount Edith Cavell, in Alberta, is named after her. On the centenary of Cavell's death, here are key facts about her life and work.
1. Cavell was born on 4 December 1865 in Swardeston to Reverend Frederick and Louisa Sophia Cavell as the eldest of four children. Her father was a vicar in the village for 45 years.
2. In 1890, she moved to Belgium to be a governess for a French family, also travelling to Austria to work in a free hospital. Writing to her cousin as a young woman, she said: "Someday, somehow, I am going to do something useful. I don't know what it will be. I only know that it will be something for people. They are, most of them, so helpless, so hurt and so unhappy."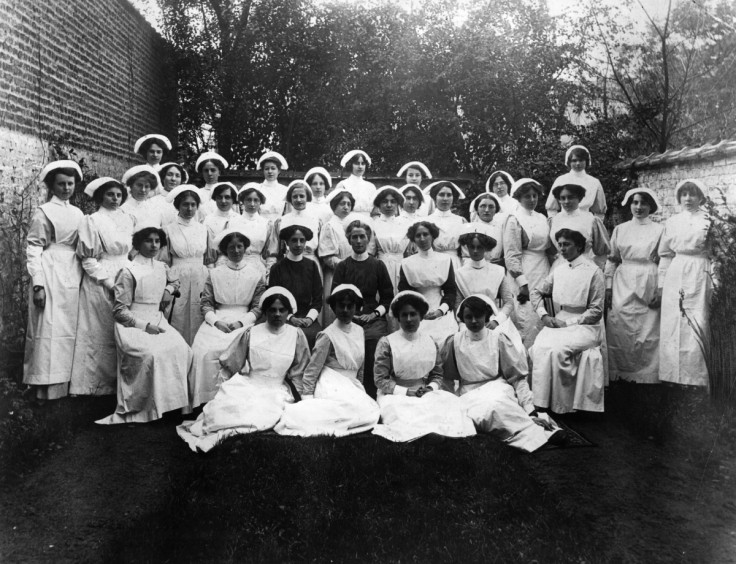 3. In 1896, Cavell started training to be a nurse at the Royal London Hospital under matron Eva Luckes, a friend of Florence Nightingale. She finished her training in 1898 and in 1907, she was recruited to be the matron of the new nursing schools in Brussels, Belgium.
4. When the First World War broke out, she was visiting her mother in Norfolk. She returned to Brussels, where her clinic and nursing school were taken over by the Red Cross.
5. After the German occupation of Brussels in November 1914, Cavell began sheltering British soldiers and helping them escape to the neutral Netherlands. Outspoken against the occupation, Cavell hid the soldiers in safe houses and in the hospital, from which around 200 servicemen were able to leave the country.
6. Cavell was arrested by German troops in August 1915 and was found guilty of treason and sentenced to execution under a German military code that allows foreigners to be convicted of treason. She said in her defence that she felt compelled to help people in need.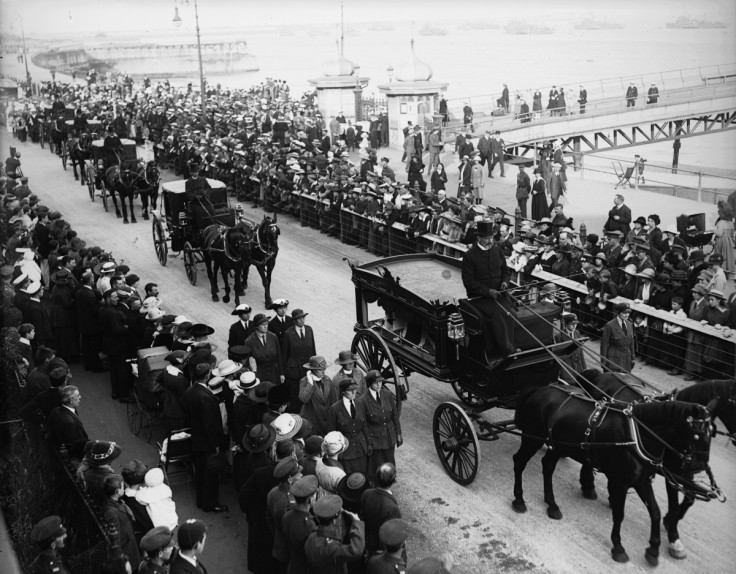 7. While the First Geneva Convention would have ordinarily granted protection of medical personnel, such protections were forfeited as she was helping Allied soldiers escape. The German authorities justified the prosecution on the basis of German law and the interests of the state.
8. Cavell was executed by firing squad early in the morning on 12 October. Her death provoked outrage worldwide and doubled the number of men joining the British Army to 10,000 a week – at a time when the war was not going well for the Allied side.
9. There is another alleged side to Cavell's story. Although the British government denied allegations Cavell was involved in espionage and the spreading of information on German military plans back to the UK, the former head of MI5, Dame Stella Rimington, revealed evidence that suggested otherwise. Documents containing first-hand accounts collected at the end of the war said details of German plans were written in ink on fabric and sewn into clothes and hidden in shoes.
10. The Cavell Nurses' Trust was set up in 1917 (at the time it was called NurseAid) following the public outcry after Cavell's death. The trust continues to operate to this day, assisting nurses and healthcare professionals in need.