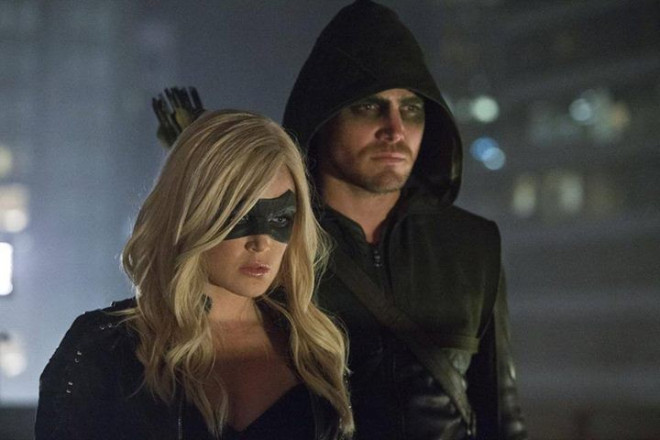 Arrow, The Flash and now Gotham -- it looks like DC is following Marvel's footsteps. However, DC is looking to replicate on TV what Marvel Studios achieved on the big screen.
'The Flash' has already made an appearance on Arrow as Barry Allen and the last episode titled Suicide Squad featured deadly Batman villain Harley Quinn.
Clearly, the makers intend to connect the show's set in the DC universe. Can one expect a larger picture the studio might have in mind, such as the shows forming a connect with Man of Steel 2 and eventually an all-out Justice League film?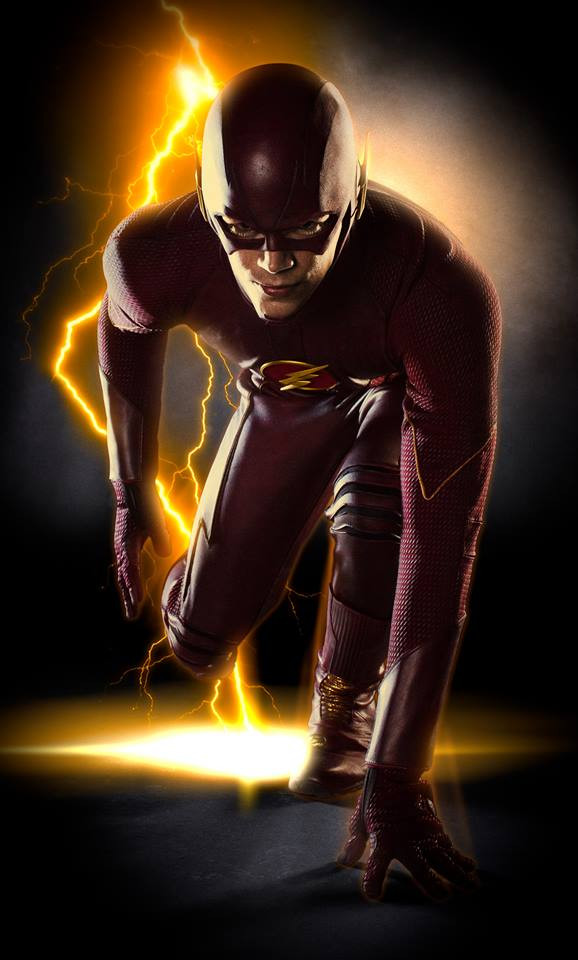 While that remains to be seen, executive producer Marc Guggenheim has said fans can look forward to two Flash series cast members appearing on Arrow soon.
The Hollywood Reporter writes: "Episode 19 of Arrow, titled The Man Under the Hood is penned by the trio behind The Flash – Geoff Johns, Greg Berlanti and Andrew Kreisberg and will introduce two characters from the spinoff: S.T.A.R. Labs' bioengineering expert Caitlin and mechanical engineering genius Cisco."
Describing it as "an important appearance," Guggenheim stated that Barry would be staying in coma until October, which facilitated the two new characters showing up on Arrow.
"It allows us to further flush out The Flash universe in Arrow," he said.
Guggenheim also spoke about the new Batman prequel TV series, Gotham, and shared with Comic Book Resources recently whether or not the new show will affect the availability of Batman related characters on Arrow.
"Things have not really changed in the sense that it's the same thing as it always is: We have an idea, we go to DC, we talk about it, we find out where the lines are, which characters are available, not available, which ones we should stay away from, which ones we can tack towards," he told Comic Book Resources.
Meanwhile, it's said a new Catwoman a.k.a Selina Kyle, will be featured in Gotham. GothamSite tweeted on Friday:
Official photo of @camrenbicondova as Selina Kyle, courtesy of the official @Gotham Twitter: pic.twitter.com/w431A8eYTl

— Gotham - GothamSite (@GothamSite) March 21, 2014
The character, previously portrayed on the big screen by Michelle Pfeiffer, Halle Berry and Anne Hathaway, will be brought to life on the small screen by actress Camren Bicondova.