Looks like Arrow Season 3 will move more towards incorporating the DC Universe than ever before. The series' lead star Stephen Amell has hinted that fans will be seeing a lot more Batman villains in the new season.
During a Q&A session with fans at the Phoenix Comic Con held over June 7-8, Amell spoke to fans about the eagerly-awaited Season 3 of Arrow and hinted at the inclusion of new exciting DC Comics characters (via comicbook.com).
"If you like some of the enemies Batman has fought, you're really going to like Season Three," Amell told a young fan.
"DC is a really good partner for us, and they're giving us access to characters that they wouldn't have even considered giving us in the first season and they wouldn't have given us in the second season.
"But I think we've proven ourselves. I think we've proven that we can present a worthy version of characters that people care a lot about, and so I would imagine that there would be no shortages of DC characters coming," he said when asked which members of the DC Universe he'd like to see appear on the show.
"I do know also that very early on in Season Three, we see a new superhero suit," Amell revealed.
Amell also stated that he'd like to see Ra's al Ghul on the series (a character whose name has been dropped numerous times and who many fans expect to see in Season 3).
Season 2 of the series saw Black Canary turn out to be aligned with the League of Assassins, and forge a relationship with Nyssa Raatko - the daughter of Ra's al Ghul.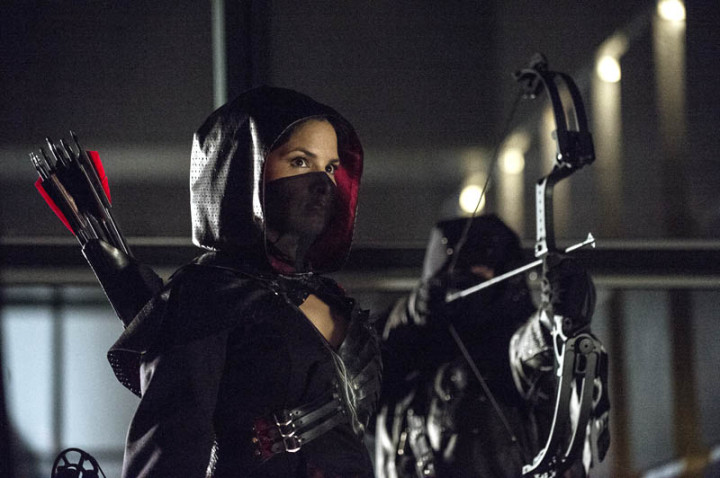 It's been widely speculated that Ra's will play a major role in the upcoming third season. The same role was played by Liam Neeson in The Dark Knight Trilogy.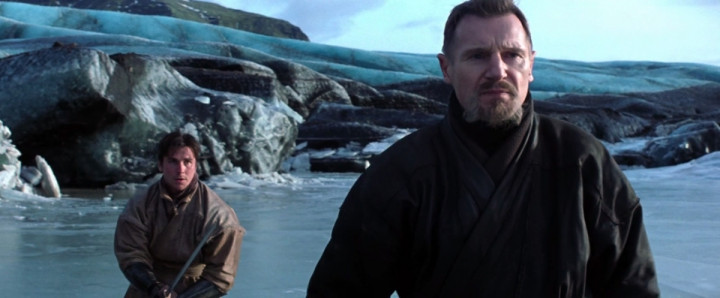 Check out Amell's Q&A video at the Phoenix Comic Con below: