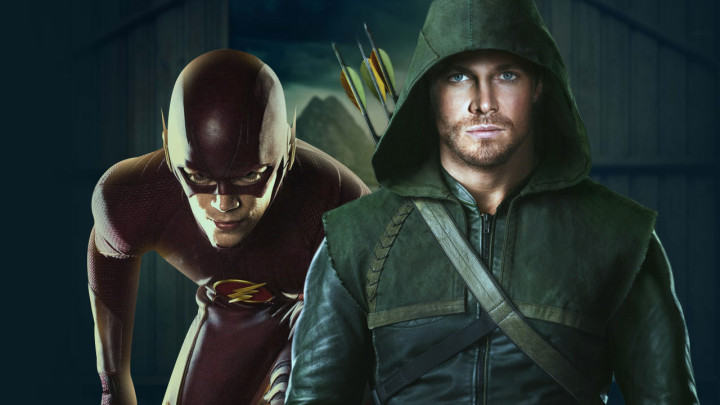 The mid-season finale of Arrow Season 3 is right around the corner with fans hoping that the episode will answer this season's big question – who killed Sara?
The official synopsis of the mid-season finale episode, titled 'The Climb' does suggest that the hunt to find Sara's killer will definitely get super intense.
According to the synopsis, Nyssa returns to Starling City and tells Oliver that her father, Ra's al Ghul has given Oliver 48 hours to find Sara's killer or the League of Assassins will start killing the citizens of Starling City.
Laurel is stunned when her father delivers a very special Christmas gift - her mother, Dinah. Meanwhile, Ray tries to make amends with Felicity and Oliver sets a meeting with Ra's al Ghul.
"Episode 9 of a season is typically the instalment in which Arrow sets up the second half of its season and introduces the Big Bag for the year, and it looks like the show is continuing that trend in Season 3. Hopefully, we will finally get the answer to the mystery of Sara's killer," states an Mstars News report.
But before that, fans will be treated to an explosive Arrow and The Flash crossover episode where the two heroes will team up to fight the menacing villain - Captain Boomerang.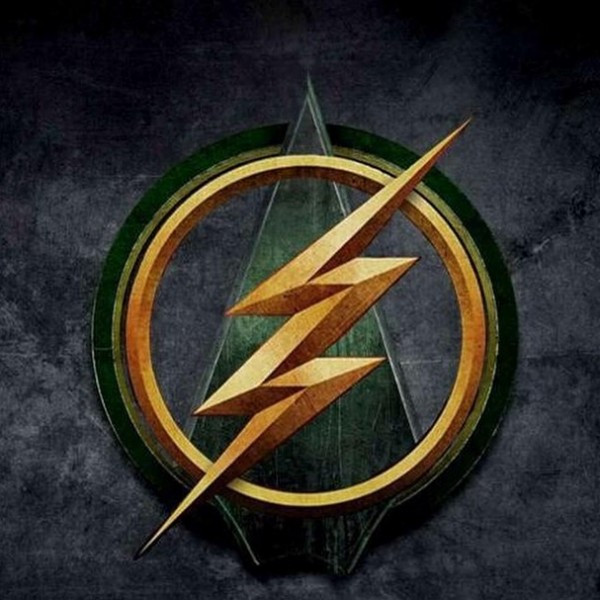 In the crossover episode titled 'The Brave and the Bold', Oliver, Arsenal and Diggle track down the location of a boomerang-wielding killer named Digger Harkness but are surprised when they come face to face with an A.R.G.U.S. team.
Diggle asks Lyla why A.R.G.U.S. is involved but she defers until Harkness attacks the building, killing several agents and targeting Lyla. The Arrow joins the fight and gets help from an old friend - The Flash. Harkness manages to get away and Oliver teams up with Barry again to find him before he can get to Lyla.
When Harkness plants five bombs in the city that are timed to explode at the same time, both teams must come together to save the city – guess that's where The Flash's super speed really comes in use!
Arrow Season 3, episode 8 'The Brave and the Bold' airs Wednesday, 26th November at 8 pm ET.
The mid-season finale episode of Arrow season 3 – episode 9 'The Climb' airs Wednesday, 3rd December at 8 pm ET.