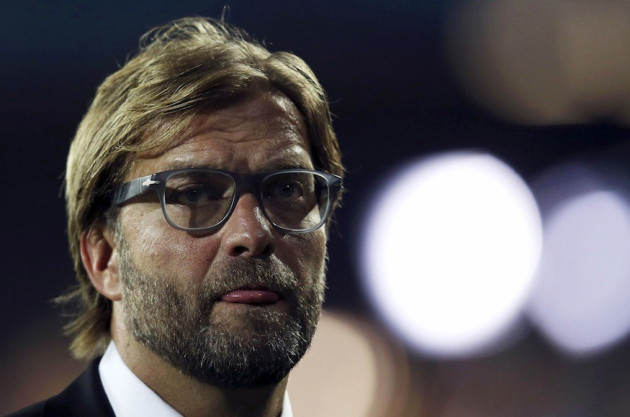 Borussia Dortmund manager Jurgen Klopp has been left frustrated after his side fell to a shock 1-0 loss to Arsenal in the Champions League to miss stake their claim on a top two place in the Champions League group stages.
The loss was deemed by the manager as "damned unnecessary" according to Bild with Klopp admitting that it felt particularly nasty to receive no rewards for their efforts on the night. Dortmund are now looking at the distinct possibility that despite being Champions League finalists last season, the club may not make the last 16 this time around.
The paper also described the shock that Dortmund felt when Arsenal took the lead, recounting that the scoreboard incorrectly read that the home team were up 1-0 thanks to Jakub Blaszczykowski because the reality seemed so implausible.
Meanwhile Die Welt picked out Henrikh Mkhitaryan as the Dortmund man with the most chances in the match as the side had 10 shots compared to Arsenal's 0 in the first half.
While Klopp had said that his side would present "heavy metal" style football compared to Arsenal's symphony-inspired tactics the publication claimed that Dortmund were more soft rockers on the night, sighting the famous song from legendary band AC/DC that 'it's a long way to the top if you wanna rock and roll' to explain that the club must be patient and move forward from their loss if they want to have the ultimate Champions League success.
Kicker has quoted Dortmund keeper Roman Weidenfeller saying "football can be unfair," as the press lament the fact that the statistics were in Dortmund's favour but Arsenal were the side to take the three points on the night.
And lastly local Dortmund paper Ruhr Nachrichten insisted that a big reason behind the loss came down to Mats Hummel's absence due to injury, claiming that the defensive pairing of Neven Subotic and Sokratis weren't experienced enough playing alongside one another to handle Arsenal's attack.