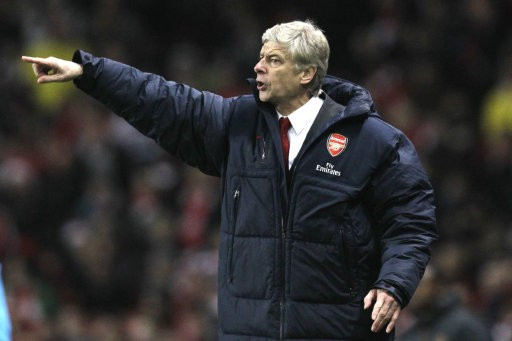 Arsene Wenger is reportedly exploring the possibilities of a potential loan deal to take care of the Gunners' ongoing back injury crisis.
According to the Mirror, Saas Al-Mukhaini, a defender with Omani club Fanja SC, and Lyon full back Aly Cissokh are on Wenger's radar as potential loans. Oman national team coach and Wenger's close associate Paul Le Guen referred Al-Mukhaini to him, the paper has said.
Arsenal bosses have reportedly been advised to go for a more aggressive deal at the January transfer window. But Wenger looks forward to immediate replacements for the loopholes created by the injury crisis. The Gunners' defence line-up has been left weaker by the absence of the likes of Andre Santos, Thomas Vermaelen, Kieran Gibbs and Bacary Sagna.
"I don't want a permanent solution. I will do it (a loan deal) if I can," Wenger was quoted by the Mirror as saying.