Lee Dixon: Loss Of Wenger's Ally Brought Arsenal Down
Lee Dixon believes that David Dein has never really been replaced at Arsenal, but Arsene Wenger needs to take responsibility for the club's failings
Lee Dixon believes that the loss of David Dein was the beginning of the end of Arsenal's dominance in the Premier League, when the former vice chairman departed the side in 2007.
The Gunners began the 21st century as one of the power clubs in England before coming heart-stoppingly close to Champions League glory in 2006 and putting up a serious fight to Manchester United and Chelsea for the Premier League title. But now, 13 years on, the club has gone eight seasons without a trophy and are fighting for a top four spot rather than first.
Wenger's future with the north London side has continually been brought into question, and Dixon believes that the Arsenal man isn't to blame, but the loss of Dein from the board room is as the Gunners continue to struggle.
"I firmly believe Arsenal shouldn't sack Arsene Wenger," he tod FourFourTwo.
"I've always said Arsene lost his biggest ally the day David Dein left the club, and the link between him and the board has never been the same."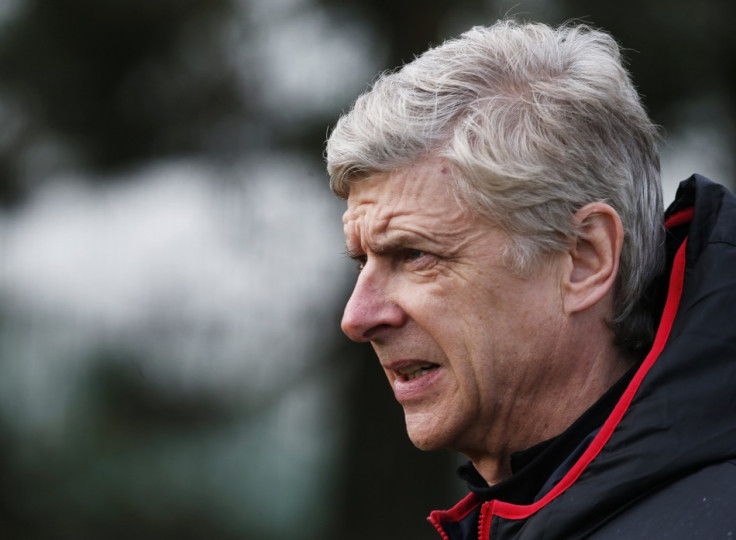 Dein was in charge of dealing with issues such as players' contracts, which have become a sore point for Wenger since his right-hand man departed the club.
However Dixon also insisted that Wenger will need to change his philosophy if he hopes to be challenging for trophies with the best in England and Europe again.
"At Arsenal you will always be judged by your results, and they haven't been good enough," he explained.
"Arsenal have lost too many of their best players in recent years, and Arsene must take responsibility for that. There's a way of keeping these players: to pay the going rate and to get other class players around them. The team is not good enough at the moment."
Arsenal are currently fourth in the table, but Tottenham are within two points of taking their place with a game in hand.
With just three games left to play this season, Wenger's squad will need to be at their absolute best to avoid a finish that could leave them with Europa League football next season.
© Copyright IBTimes 2023. All rights reserved.