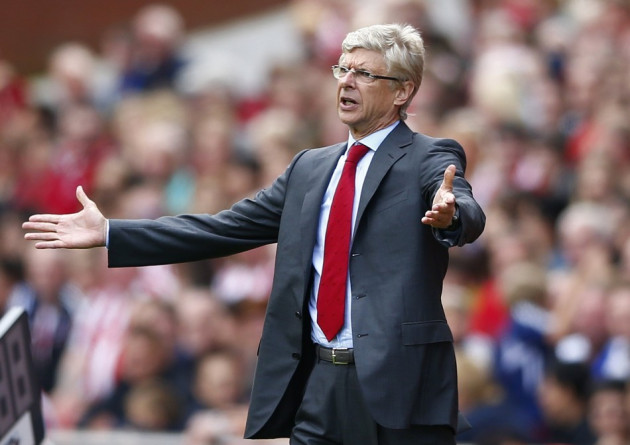 The England international returned to football after a 14-month injury lay-off when he played for the Arsenal U21 side against West Brom. The 20 year old played for a little over an hour before being replaced by Kristopher Olsson.
"Jack is doing very well but we need to be a bit patient. He has played 60 minutes in the reserve team and he needs a few games, progressive build-up to get his body used again to competition, to shocks, to fights," the 63 year old Wenger stressed, adding, "But he is doing extremely well, the situation looks very good. We have to be cautious, not crazy, because of his talent you are always pushed in a situation where you would like to rush him back, and we have to resist that."
The midfielder, long regarded as one the best young prospects in the English game was left out of England manager Roy Hodgson's squad to play in forthcoming World Cup qualifiers (at home to San Marino and away to Poland) for just that reason. However, both Wenger and Hodgson will be eager to have Wilshere back and available for selection, especially after former Tottenham boss Harry Redknapp compared him to legendary Italian midfielder Andrea Pirlo. Meanwhile, Wenger was thankful Wilshere was left out of the England squad, particularly since he hit out at the French Football Federation for ignoring warnings over the fitness of international Abou Diaby; the 26 year old midfielder only recently recovered from long-term injury problems of his own and was proving to be a critical part of the club's first team before another injury, while on duty with his national team, ruled him out for three more weeks.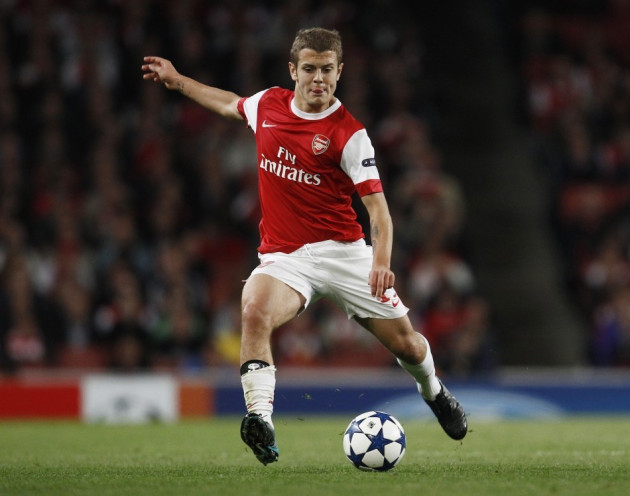 "I said many times that if France wanted Diaby in Spain (for the World Cup qualifier on October 16) they should not take him for (the qualifiers against) Finland and Belarus," Wenger explained, adding, "They could have taken him but not played him because the guy has been out for a year, played four or five games. You have a breather, give him two weeks to recover completely. I think it was a mistake to play him with the French national team."
"I think there are three things that are important for every player: the health of the player, the interests of the club and the interests of the national team. You have to try to combine the three but the most important thing of course is the health of the player. Roy Hodgson is long enough in the job to know that a player who has been out for 14 months, you have to give him time to play again. When the time comes up, he will play for England again of course," the Gunners' manager also said, referring to Hodgson's decision to leave Wilshere out of the squad.
Finally, Wenger has received another fitness boost. French defender Bacary Sagna, who was recovering from a broken leg suffered in a league game against Norwich last season, is expected to follow the Wilshere route and play for the club's U21 side ahead of a return to the first team.