Arsenal Midfielder Confident of Top Four Finish
Mikel Arteta is confident that Arsenal can finish the season in the top four but stressed it would not be an easy task. The north London club won their weekend's game 1-0 at Sunderland, despite being reduced to 10 men, after Carl Jenkinson was sent off in the second half.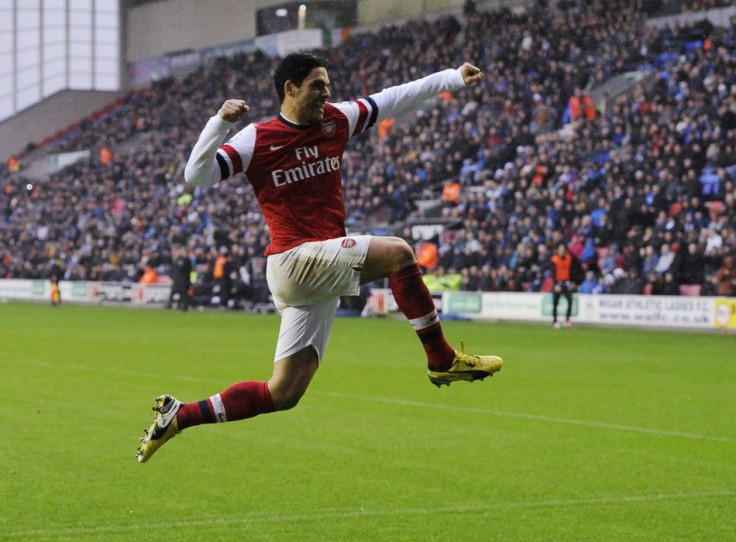 The Gunners are fifth in the Premier League table, with 44 points from 26 games and are four points behind their archrivals Tottenham Hotspur, who currently sit fourth. The former Everton midfielder believes the competition in English football has improved in the past few seasons and insisted Arsenal cannot begin next season without Champions League action.
"I think that 10 seasons ago it was not as difficult to get into the top four as it is now. At the moment there are six or seven teams who can get there and that says a lot about the improvement of English football. For me, no other League in Europe has the level of the top five or six teams in England. Every ground is hard; places like Sunderland, Stoke. But qualification is massive for us. We can't be out of the Champions League because it is the best competition," Arteta told the club website.
Arsenal face Spurs on March 3 in the much-awaited north London derby. Arteta claimed the game against Andre Villas-Boas' side will be crucial and the result could decide the Gunners' chances of finishing the season in the top four.
"The Spurs game is a big derby. This one is at their place and it could be decisive. But we believe we have the quality to be where we deserve to be and we will fight until the end to get there," the Spaniard added.
Wenger: We Need to Step Up for Big Games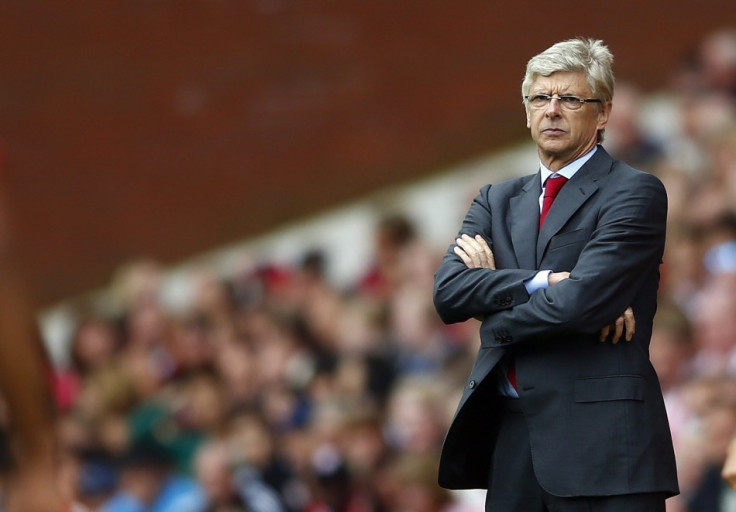 Arsenal host Blackburn Rovers in the fifth round of the FA Cup this weekend, before facing Bayern Munich in the last 16 of the Champions League next week. Gunners boss Arsene Wenger has urged his players to give their best in these big games.
"Now we go into some very big games. We play in the FA Cup on Saturday. On the following Tuesday night we play against Bayern Munich, so you know at the back you will need top-class performances," Wenger stressed.
© Copyright IBTimes 2023. All rights reserved.